Home / News & Events /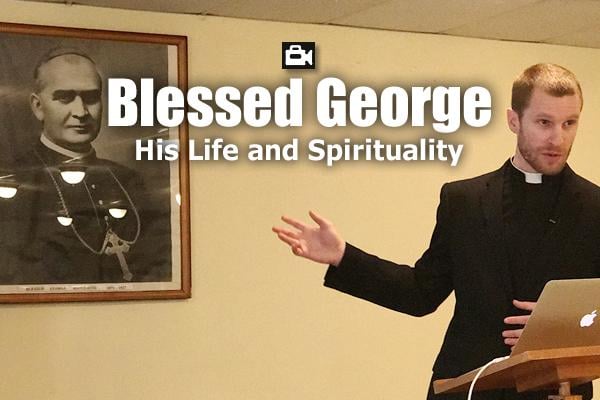 On the Feast Day of Blessed George, Fr. Thaddaeus Lancton, MIC, gave a talk to the staff at Matulaitis Nursing Home. We invite you to watch it.
New features of the Shrine of the Holy Innocents aid the healing of those who have suffered the loss of a child.
Hear the homily of Fr. Joe Roesch, MIC, from yesterday's Mass at the Chapel of the Apparitions in Fatima, Portugal.
Eternal rest grant unto him, O Lord, and let perpetual light shine upon him. May his soul and all the souls of the faithful departed, through the mercy of God, rest in peace. Amen.
Father Dan loves New Year's resolutions. He even started early ...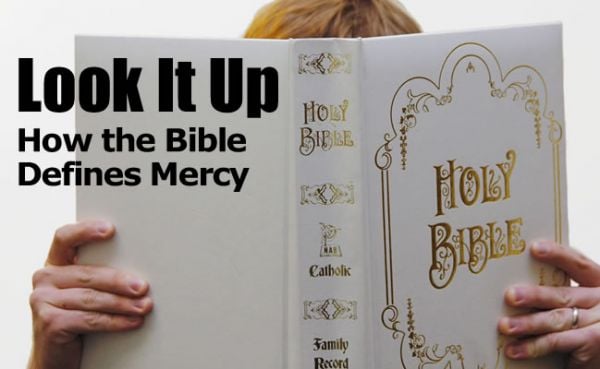 The Sacred Scriptures show clearly that mercy is the greatest "relative" characteristic of God.
From around the United States, we wish you and your family a merry Christmas and blessings for the New Year.
Blessed Alan received visions from Jesus, Our Lady, and St. Dominic, all of whom implored him to preach the Rosary.
A successful business man wasn't likely to find fulfillment at nightclubs and bars. Until he met a newly converted Catholic.
What does St. Faustina teach us about how to prepare for Christmas?
First Page | Previous Page | Next Page | Last Page