Home / News & Events / Divine Mercy
To receive the fullness of God's generosity, you must do this ...
The Gospels are full of examples of how to trust in Jesus. Father Thaddaeus gives some examples in part 3 of "Stepping on the Serpent: A Parish Mission."
Held captive during a horrifying ordeal, a priest prayed the Chaplet of Divine Mercy.
To receive God's forgiveness we must do this …
Jesus said to St. Faustina, "How painfully distrust of My goodness wounds Me!" (Diary, 1076). Learn more about trust and distrust in Part 2 of "Stepping on the Serpent: A Parish Mission."
On its 82nd anniversary, learn about the Chaplet from the vice postulator for the canonization cause of St. Faustina.
A touching, firsthand account of how a saint, whose feast is Sept. 9, brought the love of Christ to slaves.
Let us commit to including visible, peaceful opposition to racism in our pro-life activism, imitating the saints.
Saint Maximilian Kolbe, whose feast day is Aug. 14, brought mercy to many in the concentration camp, including the man in whose place he died.
In the midst of one of the most anti-clerical movements in the history of the West, God lifted up a lowly and unlearned peasant to become who we now know as the patron saint of priests.
The Apostolic letters in the New Testament are the praise and proclamation of that mercy, and an exhortation to practice it.
While the Sacred Heart of Jesus had already captivated me, I had no idea that the Divine Mercy was about to enter my life in a big way.
Robert Stackpole answers more Divine Mercy questions, this time from our readers Cheryl and Francis.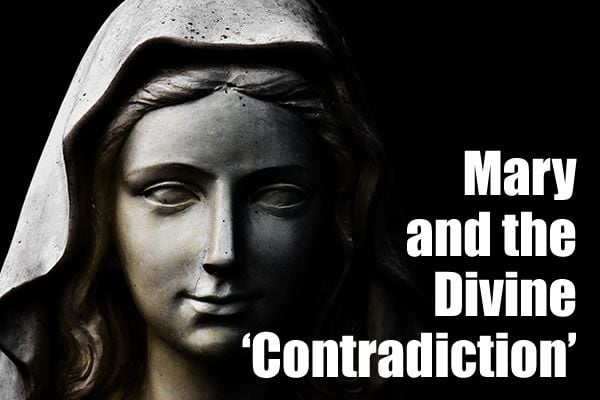 In Mary, we see realized God's model for holiness, how the last shall be first.
Just because God seems far away doesn't mean He is. In fact, He may be nearer than you think.
Next Page | Last Page