Home / News & Events / Mary Immaculate
Our Lady gave us specific things to do to bring peace to the world and to save souls.
See what inspired Father Founder's devotion to Our Lady.
Cling tightly to faith, hope, and charity — especially when all seems lost. A triumph is waiting to come through.
Pope Francis marked the centenary of the first of six Fatima apparitions by canonizing two of the shepherd visionaries this morning.
Want to be closer than ever to Heavenly Mother? Follow Fr. Dan's advice.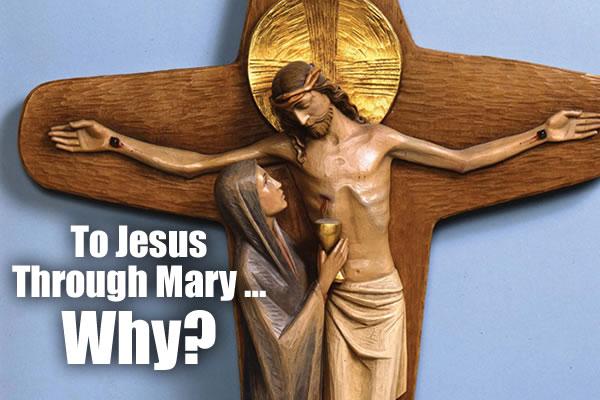 A reader asked us an interesting question.
At its core, the message is this: Without God, humanity walks in darkness, and we, individually, are called to be players in the salvation of the world.
There is this matter of the so-called "secret of Fatima" that Our Lady shared with the three visionaries in 1917. The secret comes in three parts.
My Immaculate Heart will be your refuge and the way that will lead you to God.
After almost 100 years, why is Fatima still worth our time and attention?
The canonization falls on the 100th anniversary of the first apparition of Our Lady at Fatima.
By all accounts, nothing was remarkable about Lucia and her cousins Francisco and Jacinta before the heavens opened to them.
And you can go, too!
How the Annunciation changed the world.
First Page | Previous Page | Next Page | Last Page