Home / News & Events / Divine Mercy
Learn from St. Faustina to live Lent in a simple but holy way.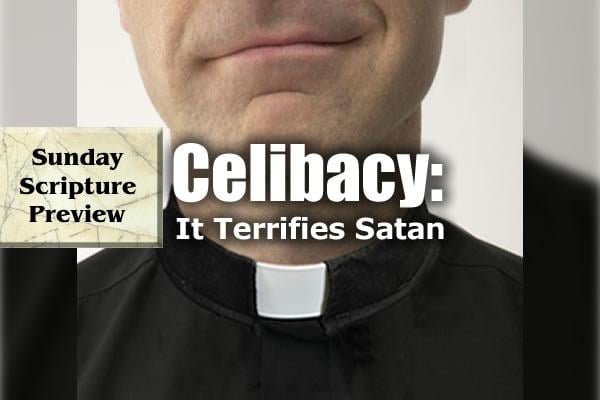 Find out what Scripture has to say about celibacy and how the presence of Christ in the ordained can help drive out demons.
He led us in the Chaplet. So when Michael Bethea became critically ill, we prayed it for him.
Though born in Germany, St. Marianne Cope is better known for her work on Molokai. Her feast is celebrated Jan. 23.
The readings for the third Sunday in ordinary time remind us that though our lives are short, the Gospel is eternal.
Find out why Divine Mercy is Heaven's response to the culture of death.
"Why couldn't we use our industrial sewing machines to do some good for others?" Thus, it began.
Repetition can be good. Especially regarding our faith.
Due to Darlene Dinishak's careful discernment of the end-of-life care for her father, Frank, he was able to live six more years and had a conversion, thanks to Divine Mercy.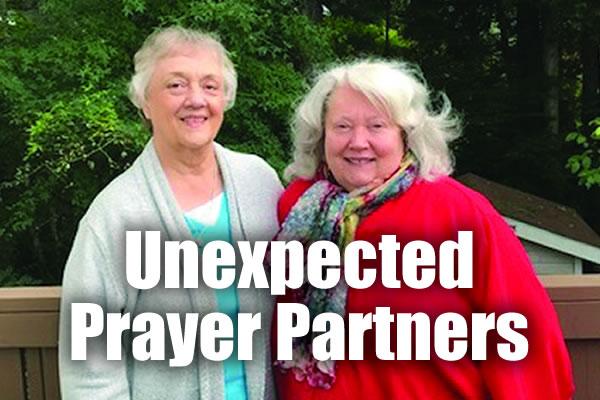 Twelve days after he died, Pope John Paul II appeared to a woman who was praying for her critically ill friend.
Even before he was a professed brother, Fr. Chris Alar, MIC, helped the Marian Fathers deliver the message of Divine Mercy to parishes.
What's a cenacle? According to Dr. Bryan Thatcher, it's one of the best New Year's resolutions you could make.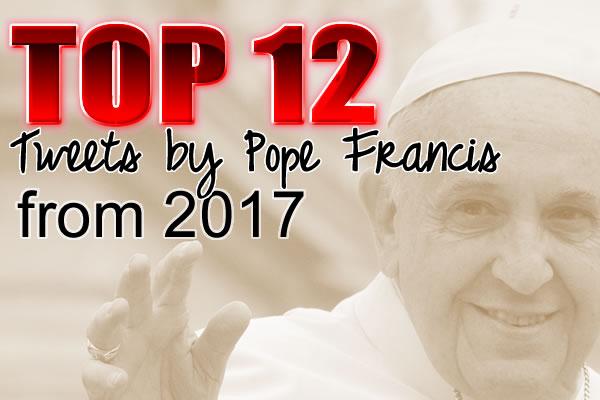 Which of Pope Francis' tweets most inspired us in 2017?
Here are some ideas from Fr. Dan Cambra, MIC — and an update on how he did on his own resolutions over the past year.
Why did God choose a lowly group of shepherds to receive the news of Christ's birth?
First Page | Previous Page | Next Page | Last Page