Home / News & Events / Divine Mercy
Why should we unite our trials to Jesus' suffering on the Cross?
Lent is meant to be more than a routine.
This year, Lent begins on Valentine's Day.
When faced with a difficult decision, we need to ask ourselves this simple question ...
On Feb. 8, we celebrate the feast day of St. Josephine Bakhita.
Father Thaddaeus answers your questions about the faith.
In the readings for this Sunday, St. Paul reveals the method he used to bring the most amount of people he could to Christ.
Where should a church place the Divine Mercy Image? Father Thaddaeus answers this and other questions for you.
Learn from St. Faustina to live Lent in a simple but holy way.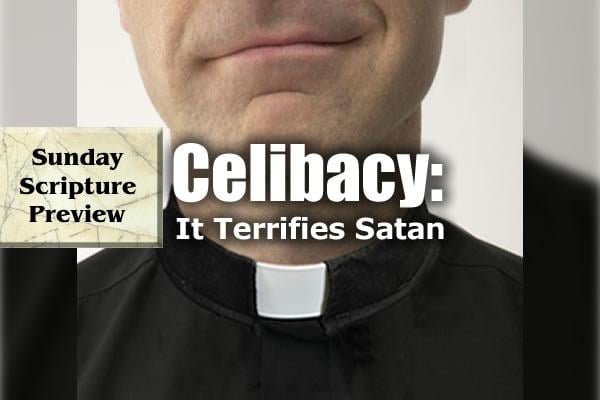 Find out what Scripture has to say about celibacy and how the presence of Christ in the ordained can help drive out demons.
He led us in the Chaplet. So when Michael Bethea became critically ill, we prayed it for him.
Though born in Germany, St. Marianne Cope is better known for her work on Molokai. Her feast is celebrated Jan. 23.
The readings for the third Sunday in ordinary time remind us that though our lives are short, the Gospel is eternal.
Find out why Divine Mercy is Heaven's response to the culture of death.
"Why couldn't we use our industrial sewing machines to do some good for others?" Thus, it began.
First Page | Previous Page | Next Page | Last Page