Home / News & Events / Mary Immaculate
The special dispensation will be granted pilgrims who visit either the apparition site in France or a dedicated Lourdes shrine, such as the one at the National Shrine of The Divine Mercy in Stockbridge, Mass.
How is it that Mary's Immaculate Conception goes to the very heart of Christianity? Let us count the ways.
A great apostle of mercy is now front and center in the life of the Church and on the world stage.
The Blessed Mother requests all of us to 'get back to God.'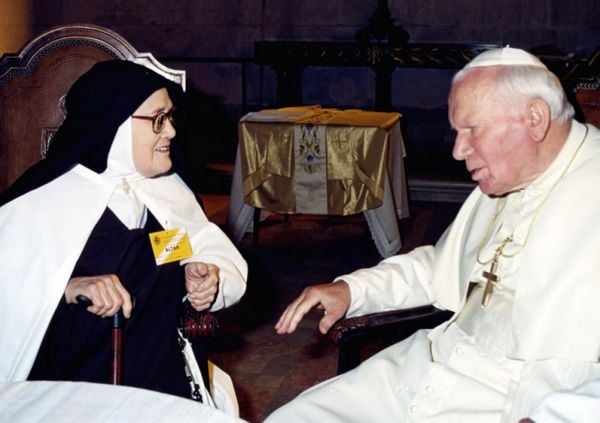 Ninety years later, Our Lady of Fatima's requests are as relevant and urgent as ever.
Even after his earthly existence, Blessed Stanislaus Papczyński's works of mercy continue — including the miracle that led to his beatification.
First Page | Previous Page