Home / News & Events / Divine Mercy
"Why couldn't we use our industrial sewing machines to do some good for others?" Thus, it began.
Repetition can be good. Especially regarding our faith.
Due to Darlene Dinishak's careful discernment of the end-of-life care for her father, Frank, he was able to live six more years and had a conversion, thanks to Divine Mercy.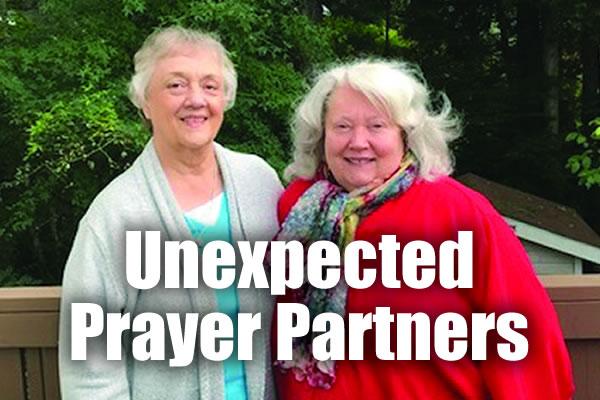 Twelve days after he died, Pope John Paul II appeared to a woman who was praying for her critically ill friend.
Even before he was a professed brother, Fr. Chris Alar, MIC, helped the Marian Fathers deliver the message of Divine Mercy to parishes.
What's a cenacle? According to Dr. Bryan Thatcher, it's one of the best New Year's resolutions you could make.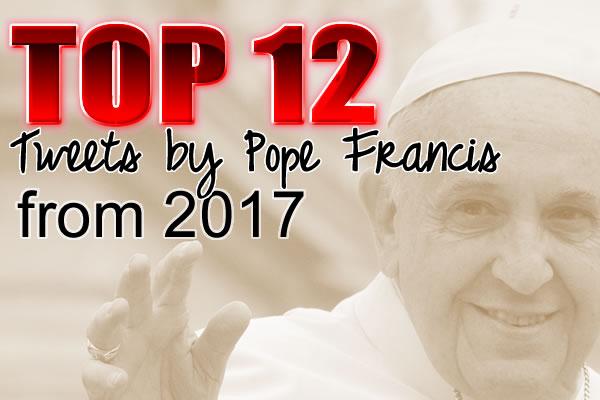 Which of Pope Francis' tweets most inspired us in 2017?
Here are some ideas from Fr. Dan Cambra, MIC — and an update on how he did on his own resolutions over the past year.
Why did God choose a lowly group of shepherds to receive the news of Christ's birth?
Are you taking deep breaths and gathering yourself before the relatives gather for Christmas? One reader does, and Dr. Stackpole shares some thoughts.
December 7 is the feast day of St. Ambrose. He helped convert St. Augustine and encouraged St. Monica in her many years of prayer for her unrepentant son.
Commercials and the media would have us think the Christmas season begins the day after Thanksgiving. Nope.
Why do we make offerings for the dead? The answer comes from the Bible and the saints.
The Holy Souls in Purgatory can't pray for themselves. They need you, and they need you now.
Even before St. Faustina's Diary was translated, Fr. Seraphim told Marian Helpers what it said about the Divine Mercy Image.
First Page | Previous Page | Next Page | Last Page