Home / News & Events / Marian Helpers
Ten-year-old Christopher Thatcher weighs in.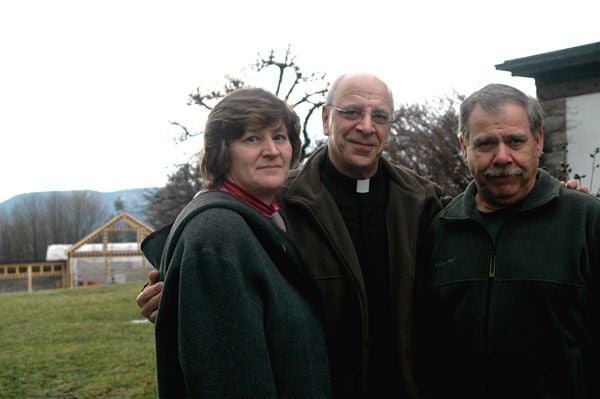 Church club raises $500 for the Mother of Mercy Outdoor Shrine.
On Feb. 11, Lourdes observed the 150th anniversary of the world's most famous Marian apparition. Marian Helper Marie Romagnano, our foreign correspondent, was on hand to report.
I would like to express my heartfelt gratitude to you for your ministry and share with you an incredible experience my family and I witnessed as a result of praying the Chaplet of The Divine Mercy.
Divine Mercy heals long-strained father-daughter relationship.
Who is this guy with the cool shades and the thick New Yawk accent who frequently visits us here at the National Shrine of The Divine Mercy? And why is he smiling?
"We always felt Our Blessed Mother was leading us to the foot of the cross," said Marian Helpers Frank and Marie Burke.
First Page | Previous Page