Home / News & Events / Mary Immaculate
The documentation gathered for Sr. Lucia consists of over 15,000 letters, testimonies, and other documents that would support the nun's cause for beatification.
On Feb. 11, we celebrate the Feast of Our Lady of Lourdes, who said, "I am the Immaculate Conception." Find out why her unique gift was for our sake.
Your cat will never really obey you: Sometimes he will just agree with you." But that is not the Gospel virtue of "obedience" either.
Facing tough times? Call on your spiritual mother.
Mary's fifth gospel virtue was devotion. Clearly, the Blessed Virgin's whole life journey was sustained and surrounded by prayer.
Mary's virtue of faith was refined in the fire of God's love at every step of her life.
This Sunday we celebrate the Epiphany of Our Lord. Come, let us adore the newborn King as the Magi did.
Authentic faith, like the virtue of faith in the heart of Mary, is more than just believing in the doctrines that God has revealed to us through Christ and his Church.
Who does the Church honor on the first day of the new calendar year? And why?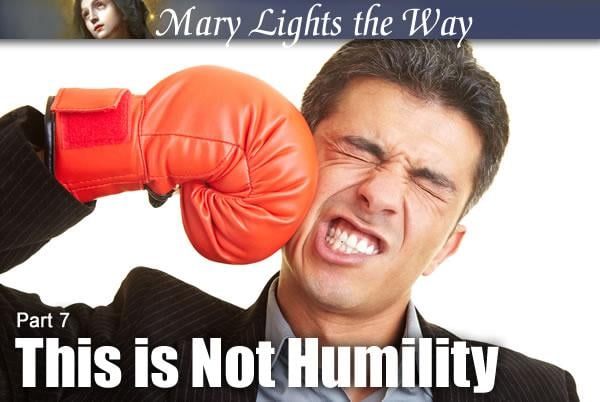 As the saying goes, it is not so much to think less of yourself, but to think of yourself less.
"He will wipe every tear from their eyes, and there shall be no more death or mourning, wailing or pain, [for] the old order has passed away" (Rev 21:4).
Yep, sometimes it's not prudent to stay put.
More than 2,000 years after the birth of Christ, the Herods of the world are still having their way.
Our Lady's second Gospel virtue was traditionally called "prudence" — but that's not a very attractive word in the way we speak today.
First Page | Previous Page | Next Page | Last Page