Fr. Chris Alar
Marian Fathers of the Immaculate Conception
Audio from Talks, Conferences, and Homilies
by Fr. Chris Alar
Fr. Chris Alar's Videos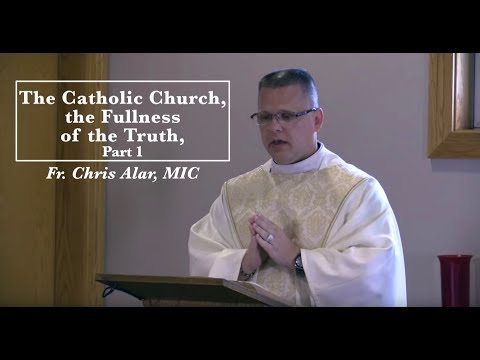 The Catholic Church, the Fullness of the Truth, Part 1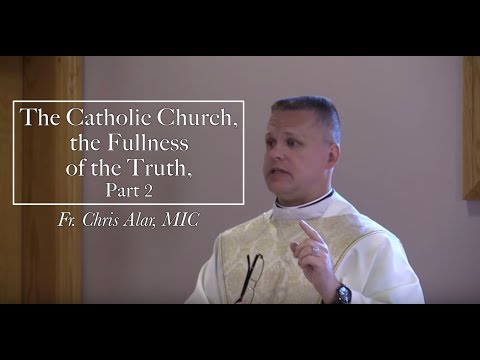 The Catholic Church, the Fullness of the Truth, Part 2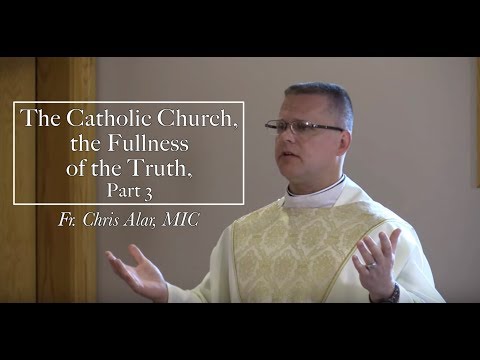 The Catholic Church, the Fullness of the Truth, Part 3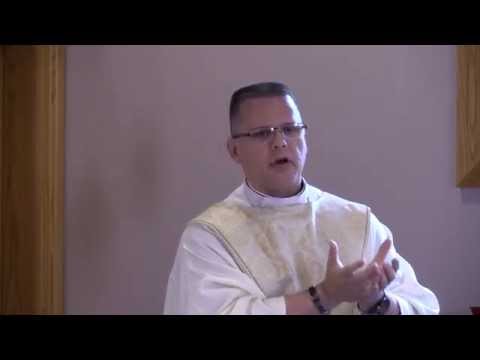 The Catholic Church, the Fullness of the Truth, Part 4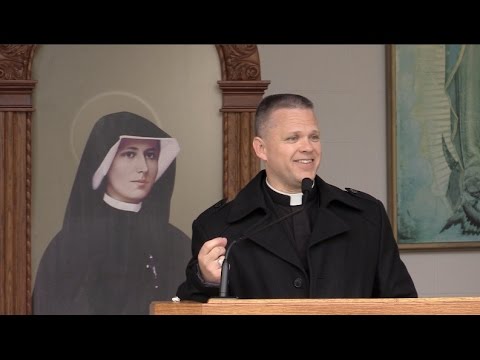 St. Faustina and The Divine Mercy Message and Devotion - Fr. Chris Alar, MIC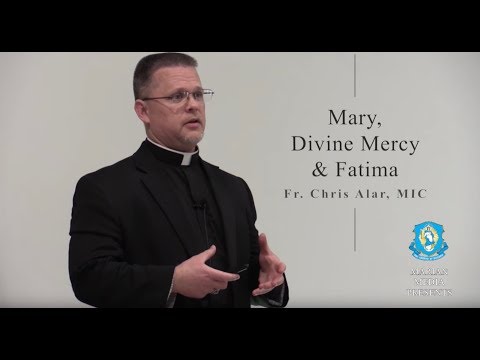 Mary and Divine Mercy and Fatima April 22 2017 - Fr. Chris Alar, MIC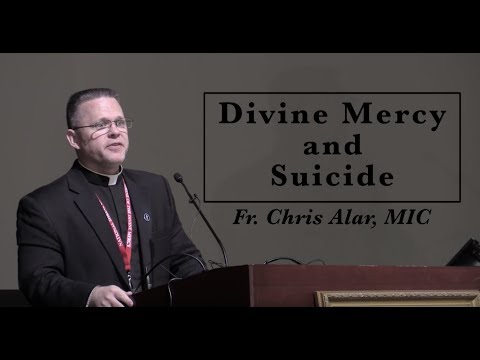 "Divine Mercy and Suicide" - Fr. Chris Alar, MIC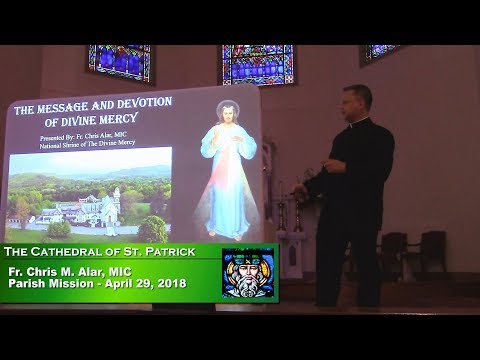 Cathedral of St. Patrick - 2018 Parish Mission Day 1 - Fr. Chris M. Alar, MIC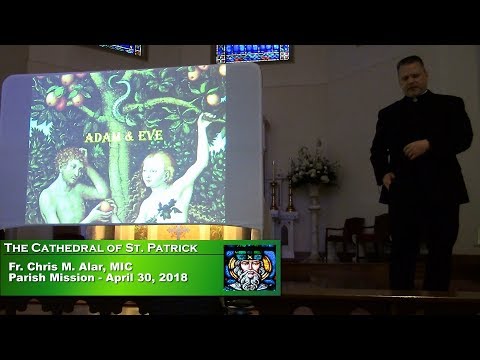 Cathedral of St. Patrick - 2018 Parish Mission Day 2 - Fr. Chris M. Alar, MIC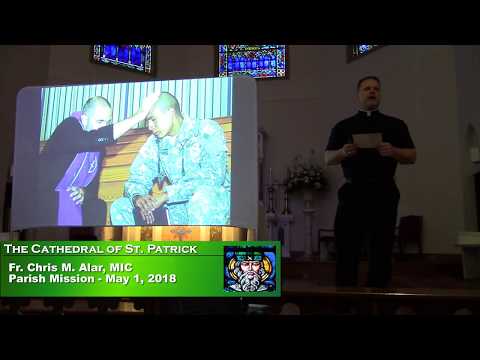 Cathedral of St. Patrick - 2018 Parish Mission Day 3 - Fr. Chris M. Alar, MIC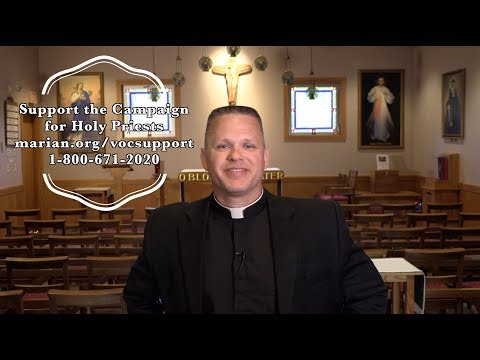 A Priest's Story: Fr. Chris Alar, MIC
Homily by Fr. Chris Alar, MIC
Homily for the Solemnity of Saints Peter and Paul- Fr. Chris Alar, MIC 6/29/2016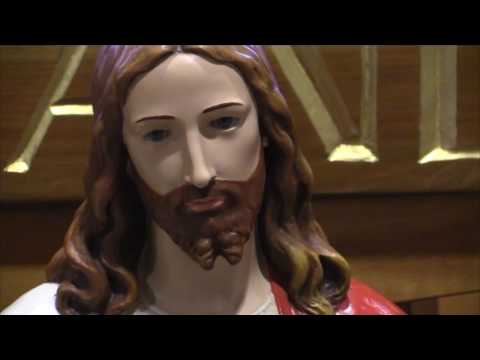 'Love Your Enemies' Fr. Chis Alar, MIC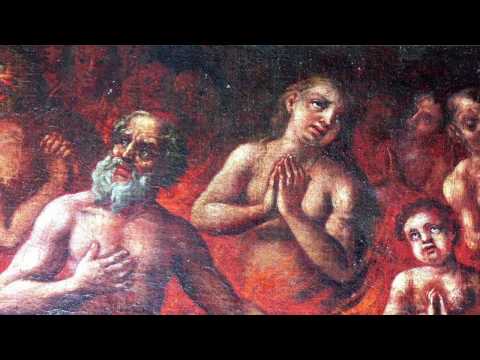 All Souls' Day Homily Fr. Chris Alar , MIC, 11-02-2016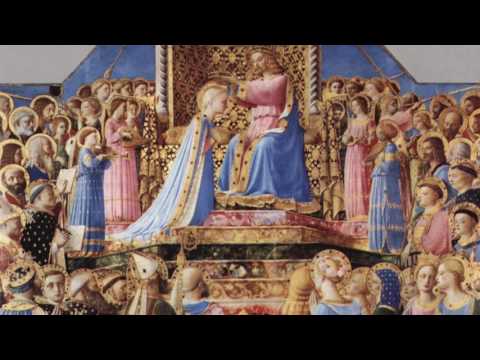 All Hallows' Day Homily Fr Chris Alar, MIC, 11-01-2016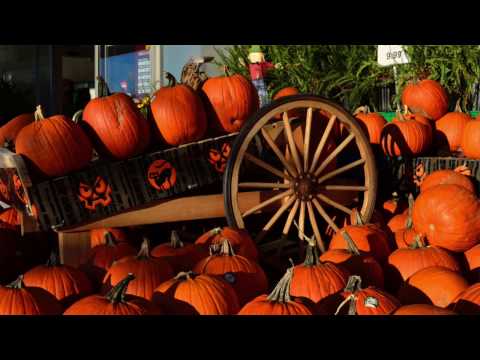 All Hallows' Eve Homily Fr. Chris Alar, MIC, 10-31-2016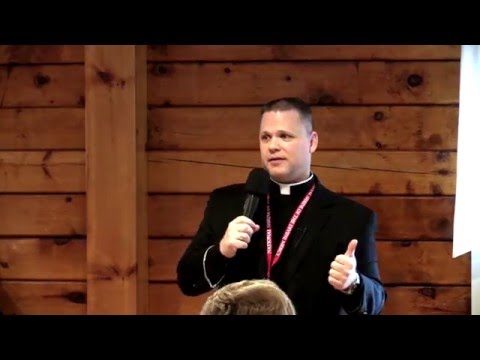 What is This Special Day? Fr Chris Alar, MIC Divine Mercy Weekend 4/2/2016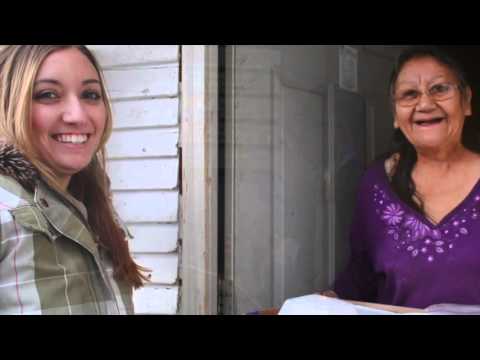 FAITH without WORKS? Lenten Homily by Fr. Chris Alar, MIC - 03/8/2016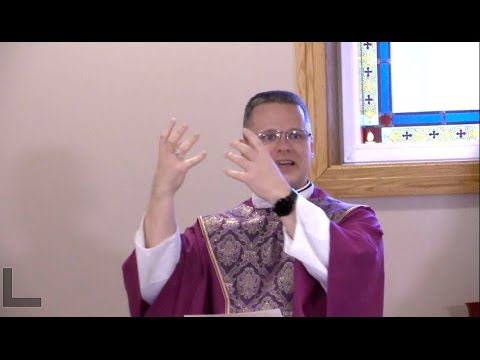 God Answers Prayer- Fr. Chris Alar, MIC - Lenten Homily Feb 18, 2016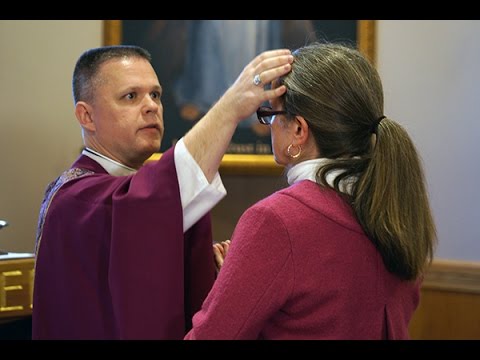 Ash Wednesday Homily by Fr. Chris Alar, MIC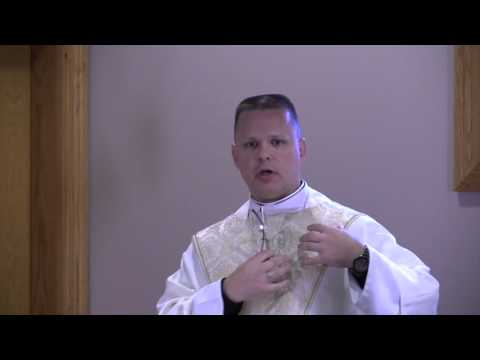 Veterans Day Homily by Fr. Chris Alar, MIC, Nov 11, 2015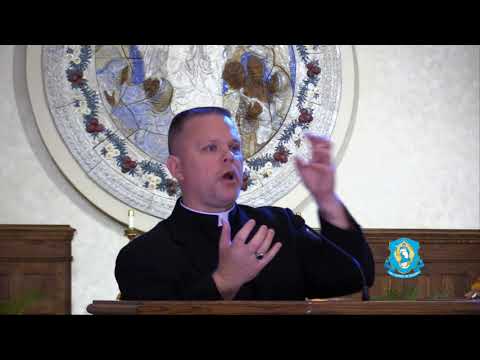 Divine Mercy 101: A Parish Mission - Fr. Chris Alar, MIC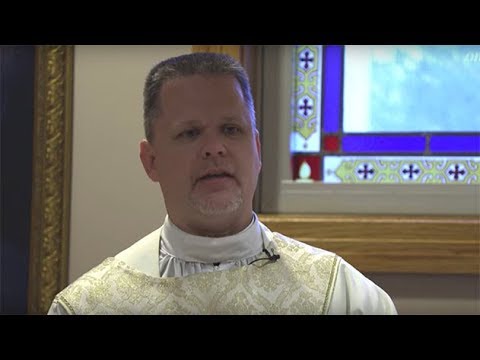 Homily given by Fr. Chris Alar, MIC, on the topic of Saint Peters Chair.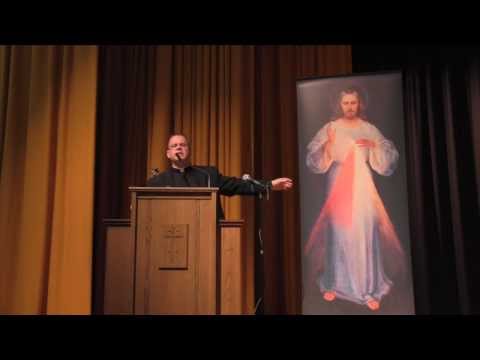 Divine Mercy Conference, Fr. Chris Alar, MIC 03/21/2015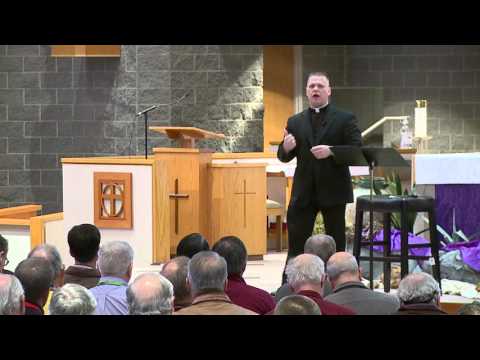 Father Chris Alar- 2016 Charlotte Catholic Men's Conference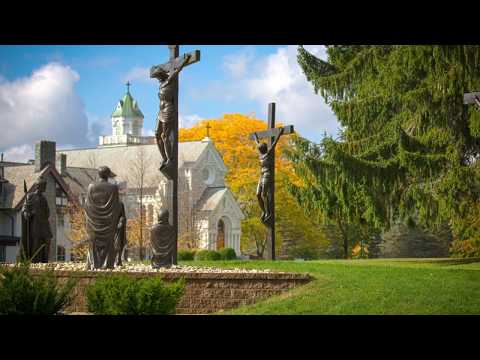 National Shrine of The Divine Mercy

Use discount code ALAR to get a 15% discount off our products.
Shop Mercy

Video series of the Marian Fathers' teachings on Divine Mercy topics.
Divine Mercy Matters

Support the Marians wherever their need is greatest.
Donate