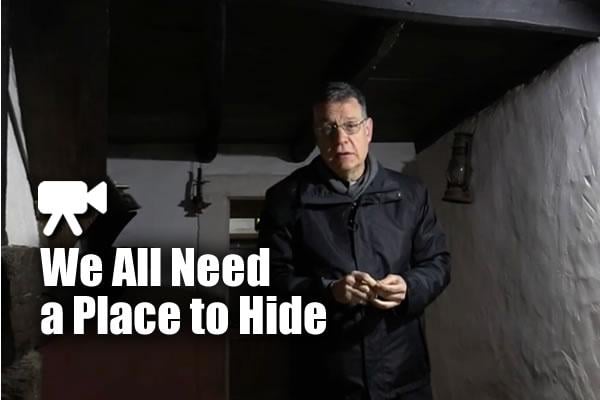 100 Years of Fatima - with Fr. Joe Roesch, MIC, Episode 9
When the world keeps vying for our attention, we need to remember to take the time to retreat and pray.

Father Joe Roesch, MIC, the Marian Fathers' vicar general, shows us one of the places where Francisco Marto used to go:


Join Marian Helpers from around the world in a global circle of prayer, each one of us doing our part to bring peace to the world by answering Our Lady's powerful plea to pray the Rosary daily. Sign up.

Visit marian.org/Fatima.