Home / News & Events /
In this latest poem, Fr. Andy Davy, MIC, reveals the gleam of the Gospel in a retelling of Greek and Norse myths.
Her Feast is a good day to reflect on what music is and does — particularly sacred music.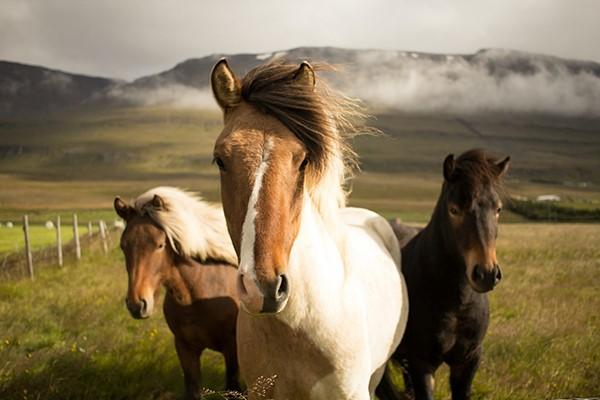 In this latest poem, Fr. Andy Davy, MIC, sees in a meeting of horses a sign of the reunion awaiting all of us in the end.
A new Marian Heritage book by Fr. Kenneth M. Dos Santos, MIC, sheds light on God's wisdom revealed through Church teachings.
Deacon Matthew Tomeny, MIC, Navy Chaplain Candidate, will be ordained to the priesthood on Dec. 27.
St. Albert the Great, teacher of St. Thomas Aquinas and relentless in pursuit of the truth.
Exploring the culture of death and the place between sea and sky where we live our lives, Fr. Andy Davy, MIC, shares his poetry.
On Veterans Day and throughout the year, let's honor the service of those who've served our country in the military — and pray for peace.
Keeping hold by letting go. The penalties of weeding thistles. Father Andy Davy, MIC, draws verse and spiritual wisdom from ordinary experiences.
Let us bring happiness to the souls in Purgatory this November through our prayers and practices in their service.
Next Page | Last Page