Home / News & Events /
"Oh, so many prayers, and all the time she was listening."
Meet Fr. Dan Cambra, MIC, new Provincial Superior of the Marians of the Immaculate Conception, Blessed Virgin Mary, Mother of Mercy Province.
For Fr. Donald Van Alstyne, MIC, tombstones call out for a deed of mercy.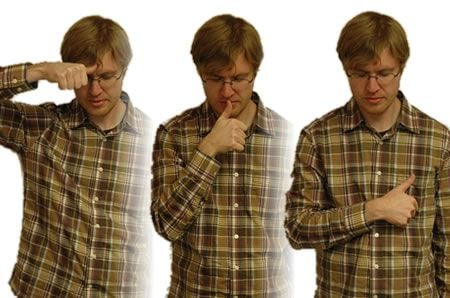 Why do we make the Sign of the Cross on our foreheads, lips and hearts right before the Gospel?
"Great ... a statue ... so what?" you ask. If you have a devotion to The Divine Mercy, so everything!
"Never before, since the founding of our Congregation in 1673, has a pope stayed in one of our monasteries," Fr. Adam explained.
First Page | Previous Page