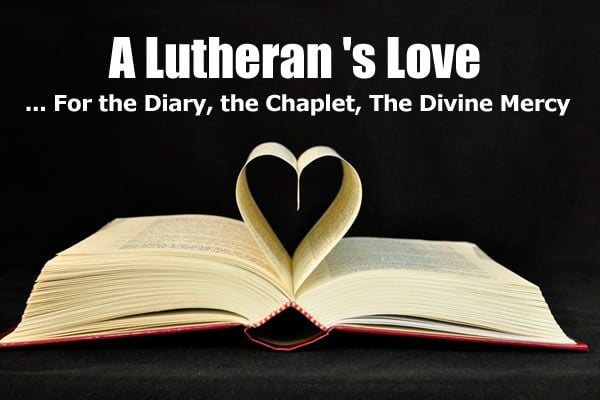 "I am not a Catholic, so if you want to just delete this email, it is OK. ..."
On the Solemnity of the Sacred Heart of Jesus, we need to be open to love of God and neighbor — that is, to mercy.
At this year's Divine Mercy Sunday celebration, thousands of hearts were touched by a heart that last beat with life 160 years ago. What's this all about?
They remind us of how poverty is a virtue.
We begin a new series considering a poem by St. Faustina line by line. Her hope in writing this poem was to inspire souls to trust in Jesus more. Will you?
Even after infidelity, a husband and wife were able to experience God's mercy and save their marriage. Now they have made it their mission to help other couples who are in difficult times.
Our Lady was truly a mother to St. Faustina. In May, this month dedicated to Our Lady, let's follow St. Faustina's example and honor Our Lady.
Pope Francis called mercy the "beating heart of the Gospel." Saint John Vianney's heart was at the National Shrine for Divine Mercy Sunday. What a God-incidence!
Did you know that God is constantly speaking to you? Did you know that it's actually pretty easy to recognize His voice? Learn how here.
By all the standard expectations of a successful Messiah, Jesus of Nazareth would have comprehensively failed.
Get off the sidelines and get into the game. Find out why Christianity is a contact sport worth playing.
Our thoughts often lie to us. What to do about the discouraging sentiments that always seem to pop into your mind?
Are you worried about the moral decay of our culture? Let's turn to St. Faustina.
Father Starzynski prays the Chaplet with at least one dying person every day. What led him to begin doing this?
Jesus mentions one piece of knowledge that ought to confirm our trust in His good intentions for us forever: He died for us.
Next Page | Last Page