In this time of calamity, the Marian Fathers invite you to participate in a simple but incredibly powerful act of faith. To protect you and your family, we urge you to post an Image of the Divine Mercy on your front doors. Father Chris Alar, MIC, explains why.
Amidst this global pandemic, a new free resource is available to help healthcare professionals spiritually care for their patients.
I received a letter recently from a fellow who finds himself in a predicament.
We begin a month of remembrance for Holy Souls in Purgatory. Do you know what to do for them?
On Aug. 25, we mark the birthday of Helen Kowalska. Let's take a look at how nature needs nurture.
Father Chris Alar, MIC, was recently on EWTN to share about his upcoming book. Check out this short video to learn more.
In the early 19th century, high in the mountains of Lebanon, Youssef Makhlouf gave his life to Christ in a radical way.
Her husband's diagnosis of early-onset Alzheimer's blindsided her family. Then, Denise came upon something profound that "melted" her heart.
We continue in this month of July reflect on this poem written by St. Faustina in which she encourages us to trust in Jesus more and more.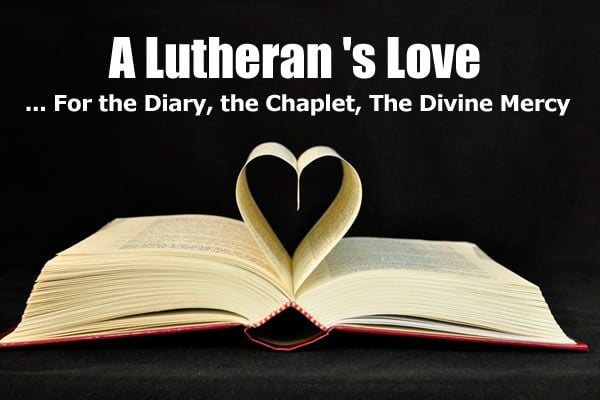 "I am not a Catholic, so if you want to just delete this email, it is OK. ..."
We need an antidote to worrisome and wearisome times. And this is it.
On the Solemnity of the Sacred Heart of Jesus, we need to be open to love of God and neighbor — that is, to mercy.
Do you frequently compare yourself to other people? If you want to find peace, try doing this instead.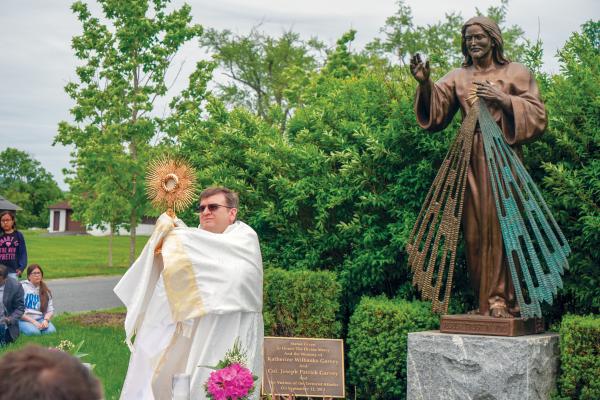 In June we celebrate the Solemnity of Corpus Christi. Saint Faustina made an entry in her Diary on this solemnity 82 years ago, and they are words we should take to heart.
At this year's Divine Mercy Sunday celebration, thousands of hearts were touched by a heart that last beat with life 160 years ago. What's this all about?
Next Page | Last Page