Home / News & Events / Marian Helpers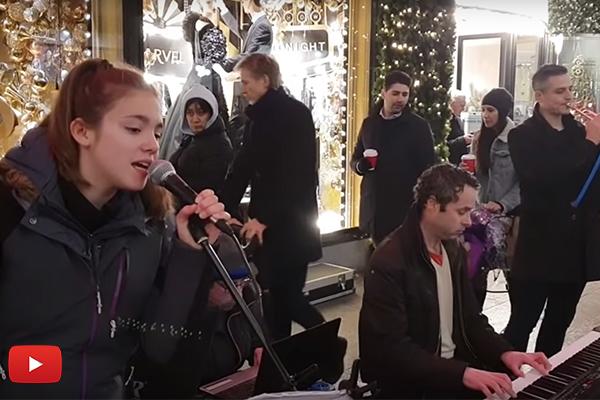 Marian Helper John Manners from Dublin, Ireland, shares a new carol he has composed entitled "Gabriel, How Can This Be?"
Advent begins! This season before Christmas can help you develop habits of holiness. Here are traditional ideas, plus inspiration from St. Faustina.
How are young people reacting to the current crisis in the Church? "I'm absolutely not going to leave the Church or even thinking about it," one shares.
One reader writes: "If the devil can attack our priests and lessen faith in the hierarchy, then the Church becomes weak. How can we join together in prayer for this nightmare to be resolved?" Here's our response:
A physical therapist from St. James, New York, Froilan Morales and his wife, Marife Morales, were not inspired on their first pilgrimage to the National Shrine of The Divine Mercy. They would later become annual visitors, bringing along as many others as possible. He explains why.
Just before the news broke nationwide, Annie was visiting her extended family in Erie. "Everyone [in the diocese] knew it was coming," she said.
What would you do if a complete stranger greeted you, not with a smile and cheery "Hello," but a smile and "I love you"? Would you be put off, or would you respond in kind?
I wasn't able to sleep because I heard loud train whistles all night. I have never heard so many trains in my life.
A member of the Holy Souls Sodality is making friends in Heaven by adding everyone she's ever known who has passed away to a "bucket list" of intercessory prayer.
If costuming your children as witches, ghosts, or demons concerns you, fine — exorcise the demons from the wardrobe!
Let St. Teresa of Avila, a Doctor of the Church, teach you the power of prayer.
Mark, indeed, had the faith to deal with it all, a faith that has since seamlessly appropriated — for spiritual purposes — the police motto "to serve and protect."
The more we invite our guardian angels to act in our lives, the more freedom they have to maneuver.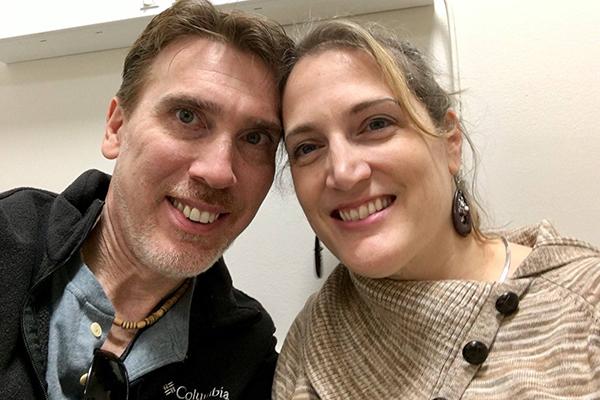 "She passed very peacefully and was surrounded by friends and family after a long struggle with cancer," said Fr. Chris Alar, MIC, director of the Association of Marian Helpers.
Everybody says, "My gosh, you see them everywhere." More than 1,000 can be found in yards, highways, and cemeteries throughout Washington, thanks to Marian Helper Kenn Obermark and his crew's labor of love.
Next Page | Last Page