One of the most talked about Catholics in America spoke at the 14th Annual Divine Mercy Conference.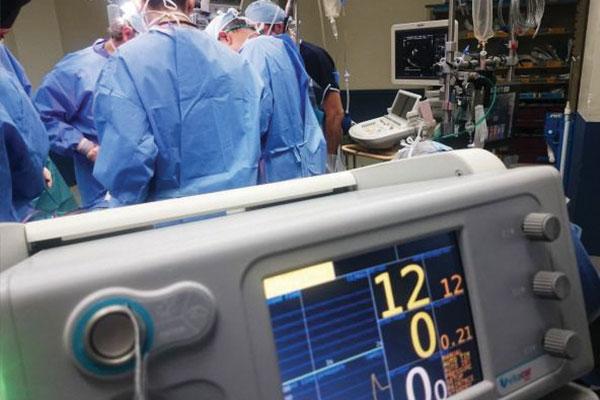 Club member Erma tells the story of her close friend miraculously waking up from a coma after she prayed the Chaplet of Divine Mercy and implored God's mercy.
Abby Johnson, a featured speaker at the upcoming 14th Annual Divine Mercy Conference in Bronx, New York, tells us how she went from Planned Parenthood director to persuasive and powerful pro-life witness.
Father Starzynski prays the Chaplet with at least one dying person every day. What led him to begin doing this?
Author, speaker, and former executive editor for the Marian Fathers, Vinny Flynn, has come out with a new book to help you develop your own unique way of conversing with God.
Immigration is among the hottest of hot button issues. We Catholics and Marian Helpers must be guided by certain basic principles. Here's the first in our series on Catholic social teaching.
Just after leaving the hospital with her newborn, Louise Fecteau had to turn around, walk back in, and identify the body of her eldest child. But God had graces in store.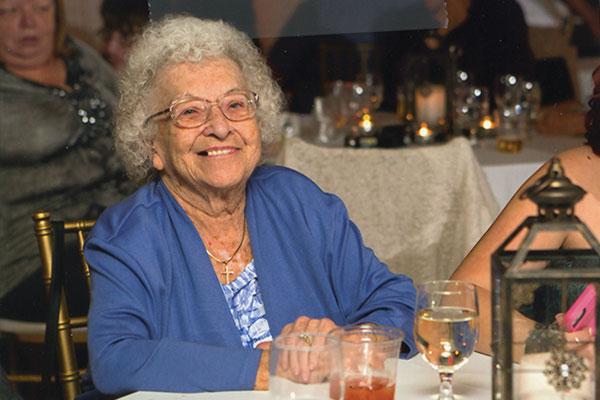 She shares the same birth name as a certain famous saint. Find out who!
Why does the world need Marian Helpers? Find out in this article.
These devoted Catholics discovered the power of God's mercy as they teamed up to create an album inspired by the Diary of Saint Maria Faustina Kowalska. Find out what drives them.
He prayed to St. Anthony to help find his wife. Find out how St. Anthony came through times two.
Ever feel like your life is tedious and repetitive? Well here's the thing: Every day we have the opportunity to weave a garland.
Club member Janine told the Lord at an early age, "I give you my heart." Many years later, Jesus the Divine Mercy made His presence known in her life in some powerful ways.
I would like to share with the Marian Helpers an incredible experience my family and I had.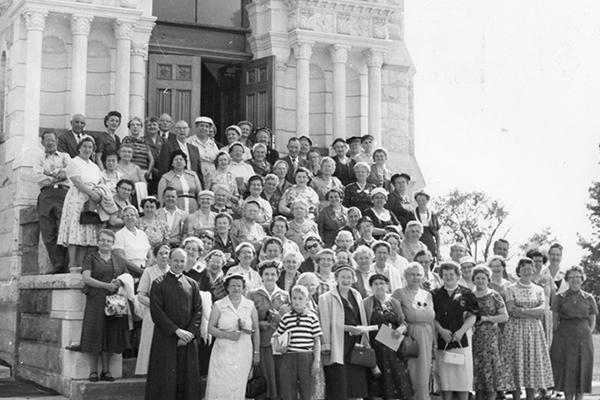 It's been 75 years since the founding of the Association of Marian Helpers. How did it start? What setbacks did we face? What have we accomplished together?
Next Page | Last Page