Home / News & Events / Marian Helpers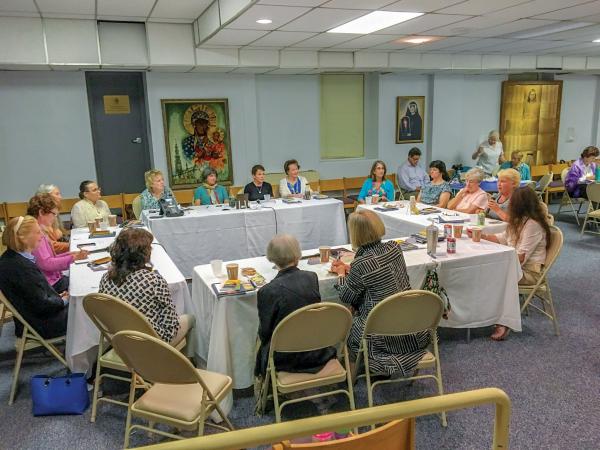 Find out what happened when 18 women gathered in the basement of the National Shrine of The Divine Mercy to strategize about spiritual warfare.
Have you ever had to experience watching a loved one suffer?
One reader writes: "If the devil can attack our priests and lessen faith in the hierarchy, then the Church becomes weak. How can we join together in prayer for this nightmare to be resolved?" Here's our response:
Club member Pauline Trubacz did not start practicing her Catholic faith until she was in her 30s. Today, she hardly goes a minute without asking the Blessed Virgin Mary for guidance.
Maricela was frightened and in pain as she underwent over 30 radiation treatments for breast cancer. Then Jesus showed her that it wasn't only radiation rays shining upon her, but His rays of mercy.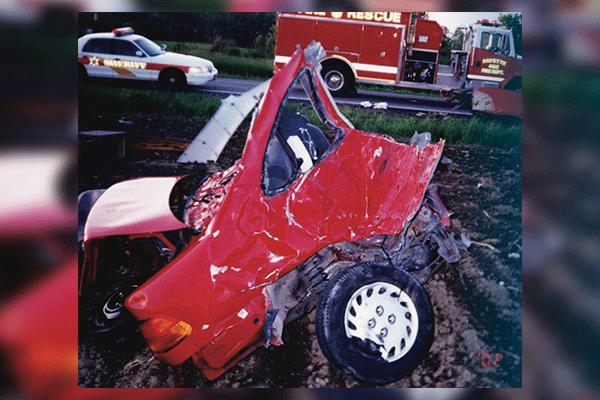 Find out how for one family, a little faith combined with the unfathomable power of Divine Mercy transformed a devastating tragedy into a source of healing and conversion.
I have a "Jesus, I Trust in You" magnet on the back of my van. Maybe that's what attracted this particular Angel.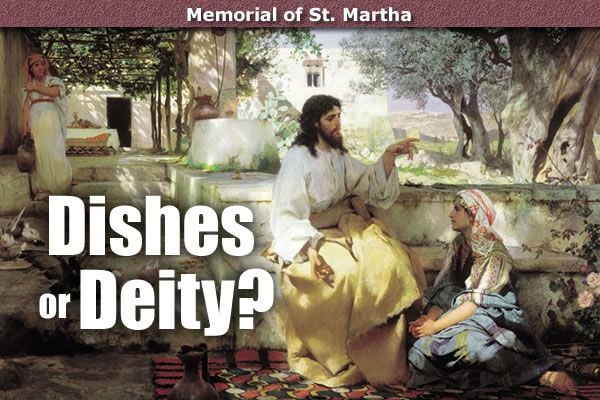 Only one thing is truly necessary: the life and love of God in our lives. All the rest will follow.
"I loved to spout off," he says. "I found it easy to put Catholics on the block and try to convince them why they should leave the Church."
Jesus presents us with so many opportunities to take our small sufferings and offer them for souls.
So what makes Our Lady of Mount Carmel so popular among Marian Helpers?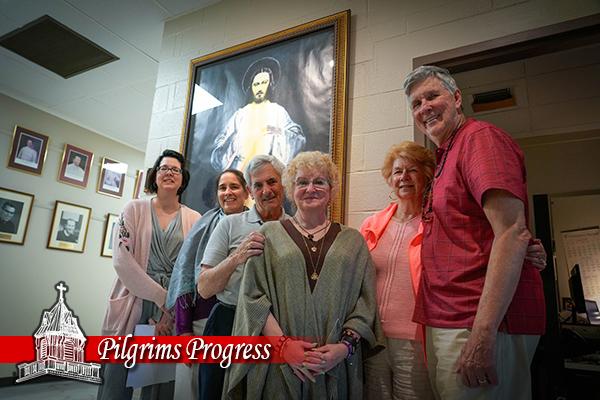 Here's what helped prevent Fran Phillips from losing hope, from allowing his marriage to fall apart, from taking his own life.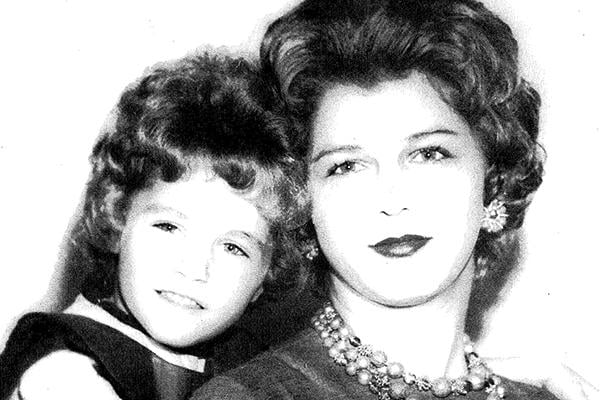 Over the years alcohol abuse changed her. She hurt her family as she fell more and more into the demon hands of addiction.
Sharon Marino of Riverside, New Jersey, attends daily Mass, and at each Mass, she offers a prayer of thanks for the gift of the priesthood — and with good reason.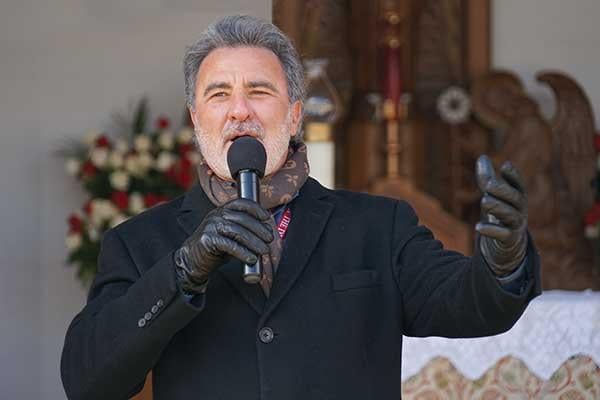 He was miraculously healed through the Chaplet of Divine Mercy and has since kept his word to dedicate his life to spreading the news of Christ's promises made to the world through St. Faustina
Next Page | Last Page