Marian seminarian Br. Christopher has a special message for our Marian Helpers.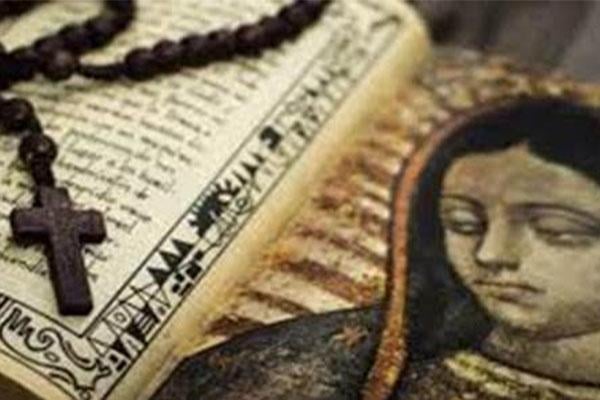 Please join the Marian Fathers of the Immaculate Conception and the Association of Marian Helpers in praying a worldwide 54-Day Rosary Novena for the respect for life from conception to natural death.
In the absence of an earthly friend, this Friend of Mercy turned to a heavenly one: the then-Venerable Servant of God Sr. Maria Faustina Kowalska.
How about a lesson on Adam and Eve and the ABCs of mercy? Class is in session with Father Chris Alar, MIC, spiritual director of Friends of Mercy.
Her husband's diagnosis of early-onset Alzheimer's blindsided her family. Then, Denise came upon something profound that "melted" her heart.
His dad died in 2016. But a stranger than strange coincidence reminded him that death isn't the end of our relationship with our loved ones. Read about it here.
How did Michael O'Neill find such a unique calling and what insights can he tell us about Marian apparitions?
God clearly wanted me to help those who suffer.
As his love for Christ grew, so did his talent for pitching.
On an October morning, about nine weeks pregnant, I stepped into an abortion clinic where they would extinguish the life of the only baby I would ever carry in my womb.
While on this amazing pilgrimage of the Holy Land with Jim Caviezel, we encountered a side of the actor that not many people get to experience.
One of the most talked about Catholics in America spoke at the 14th Annual Divine Mercy Conference.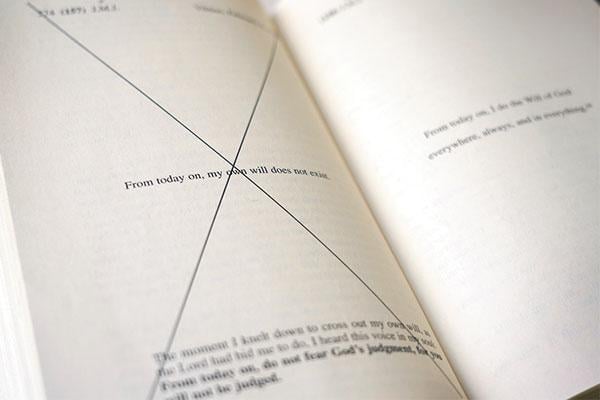 Saint Faustina and St. Joseph are spiritual kin in the exem­plary way they sought to do the will of God. Through them, we get a glimpse of the spiritual blueprints to sanctification and everlasting life.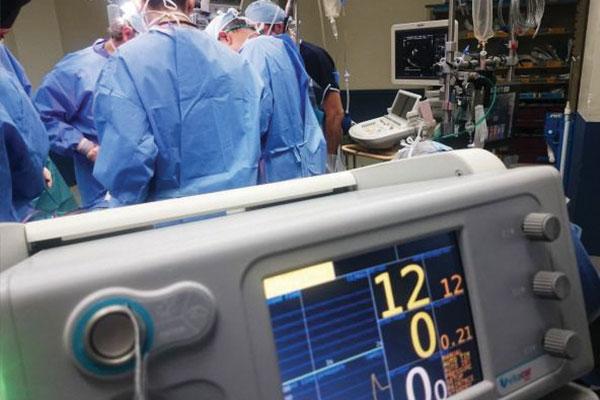 Club member Erma tells the story of her close friend miraculously waking up from a coma after she prayed the Chaplet of Divine Mercy and implored God's mercy.
Abby Johnson, a featured speaker at the upcoming 14th Annual Divine Mercy Conference in Bronx, New York, tells us how she went from Planned Parenthood director to persuasive and powerful pro-life witness.
Next Page | Last Page