Make a difference in your life and the lives of your neighbors. Pray the Rosary for the good of us all.
He was a wise child of Our Lady, a faithful son of the Church, and one of the great wonderworkers in our Catholic heritage.
Since Our Lady didn't give us a specific timeframe for when her Immaculate Heart will triumph, we can only speculate — but I think it makes sense to look for the Triumph of the Immaculate Heart around 2029, 100 years after the request for the consecration.
As we reflect on our Sorrowful Mother this month, let us ask her to show us the secret of suffering well.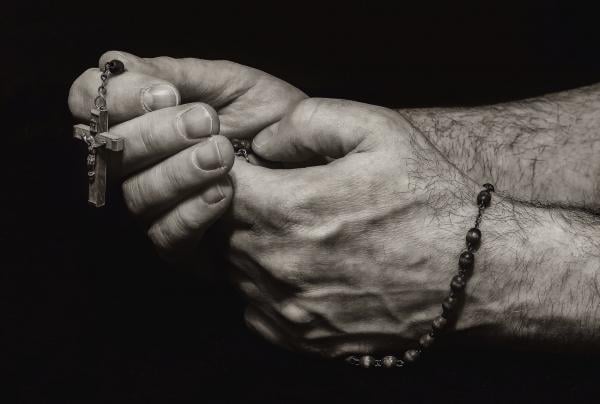 The Holy Rosary has been likened to a divine weapon by countless mystics and saints, a certain tool of incredible power.
September 8 is the Feast of the Nativity of Our Lady. Why and how do we celebrate Mary's birthday?
There are many ways to preach the Gospel and honor Our Lady. Poetry is one such way, as Fr. Andy Davy, MIC, knows well.
September 1 is the World Day of Prayer for the Care of Creation. What does the Church say about care for the environment today?
God-bearer. Conceived free from the stain of original sin. Pure virgin and perfect mother. Preserved from the corruption of actual sin and death. Assumed body and soul into paradise. Crowned Queen of Heaven and earth.
What will be our "crowning" achievement? In this month in which we celebrate the Feast of the Queenship of Mary (on Aug. 22), this is not an unreasonable question to ask ourselves.
We celebrate one of the greatest mysteries of the life of the Blessed Virgin Mary on Aug. 15. How do we know her Assumption really happened?
The legacy of sacramentals in the devotional life of the Church comes from a very long Scriptural tradition, indeed.
Through Mary's Heart's love, elevated and perfected by the Holy Spirit, she says yes to God, and God comes to save us all.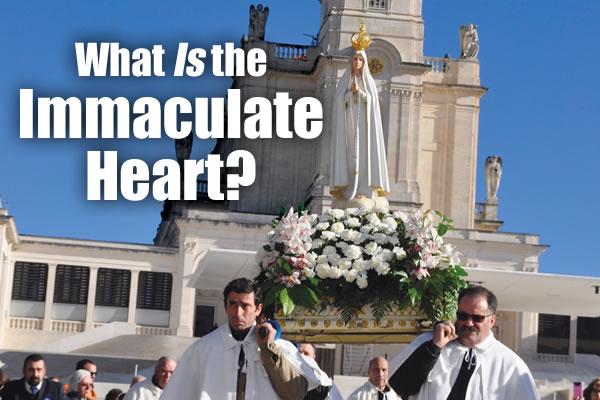 My Immaculate Heart will be your refuge and the way that will lead you to God.
Each June, we celebrate the Sacred and the Immaculate Hearts on two separate feasts. But the Solemnity of the Sacred Heart always comes the Friday before the Saturday celebration of the Immaculate Heart.
Next Page | Last Page