Why is the Blessed Mother called Gate of Heaven? Morning Star? Health of the Sick? Father Donald Calloway, MIC, explains.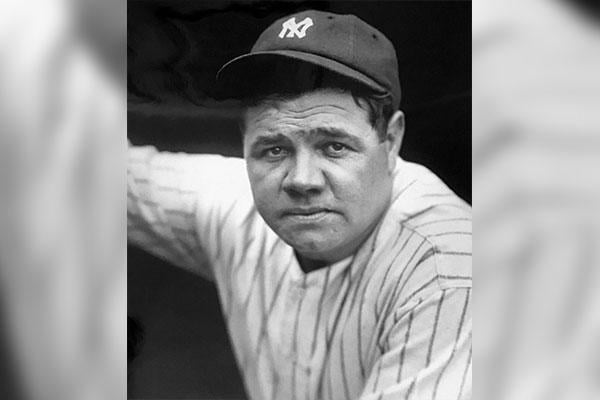 You know him as the Great Bambino, the greatest baseball player of all time. But you might not know that his death involves a Miraculous Medal and a powerful reversion to his Catholic faith. Learn the story about the Babe's late reversion here.
How did Michael O'Neill find such a unique calling and what insights can he tell us about Marian apparitions?
Jay Ross of Orlando, Florida, makes jewelry for a living. How has his craft helped him understand what it means to imitate the virtues of the Blessed Virgin Mary?
A church that once served as the headquarters of the Marian Fathers in Rome passed out of the community's hands in the late 18th century when Napoleon expelled all foreign religious communities. Learn about the history of this church and what it means to the Marian Fathers today.
Carol Hickson of Lee, Massachusetts, was in the care of hospice, dying from cancer. Then someone gave her water from Lourdes, France.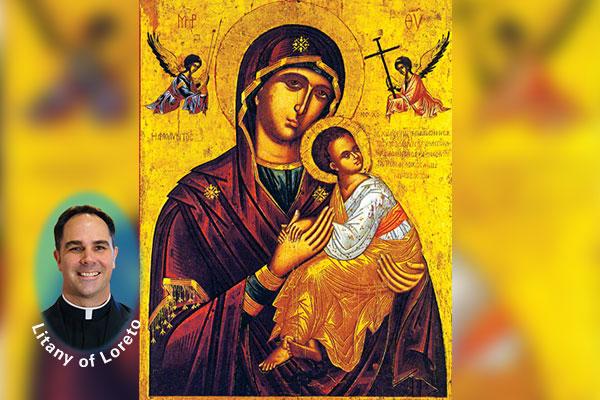 The Blessed Virgin Mary has many titles derived from the Old Testament. Why is she called Tower of David, Tower of Ivory, House of Gold, and Ark of the Covenant?
What's the significance behind the Blessed Virgin Mary's title "Mystical Rose?" What does Mary have to do with a Monstrance? Father Donald Calloway, MIC, is here to tell you.
May 1, the Feast of St. Joseph the Worker, provides a perfect opportunity for the Holy Souls Sodality to reflect upon our work in bringing souls to Heaven and to reexamine the degree to which we infuse our daily tasks with dignity, using St. Joseph as our model.
Once you start reading 10 Wonders of the Rosary, you won't be able to put it down. In this interview, Fr. Donald Calloway, MIC, explains why he wrote the book and what he hopes you'll get out of it.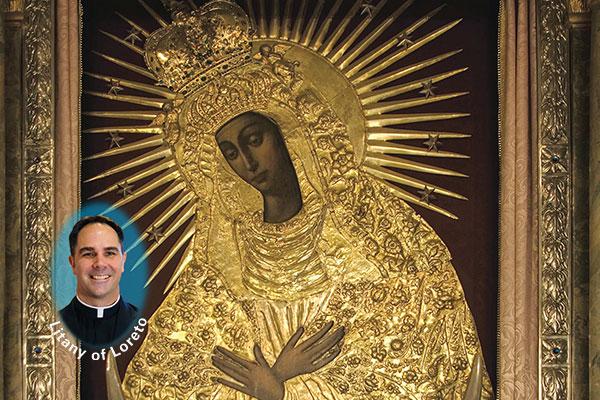 If Mary lived so closely with Jesus, did she really need to have faith? Does Mary embody God's mercy, justice, or both? Find out answers to these questions and more.
Doctors told Louise Fecteau that her newborn didn't stand a chance at living a normal life and that she ought to simply let her child die. See how this mother's relentless trust in the Lord saved her daughter's life.
Brother David, MIC, made his faith his own as a teenager when he started going to Mass by himself. Find out what led him to discern the priesthood, join the Marian Fathers, and come to understand the importance the grace of the Immaculate Conception.
Her brother died twice. Once under a bridge by himself and the second time surrounded by his loving family, anointed by a priest, and under the protection of the Blessed Virgin Mary. Here's what happened.
Why is the Blessed Virgin Mary the most potent creature ever created? How come she makes Satan so angry? Find out from Fr. Donald Calloway, MIC, as he continues to unpack the Litany of Loreto.
Next Page | Last Page