Theresa Bonapartis helped develop a ministry for women healing from abortion called "Entering Canaan." Learn about the inexplicable details that led her to call Our Lady of Czestochowa, also known as the Black Madonna, the patroness of her ministry
When was the earliest recorded Marian apparition? Which Marian apparition should people know more about? Was Russia actually consecrated to the Immaculate Heart of Mary? Apparition expert Michael O'Neill explains.
He worked with popular channels like MTV, VH1, and Discovery. Then he had a reversion to his Catholic faith and focused all his energy on the New Evangelization. Read the story of Mario Costabile.
How does the Church decide if a purported Marian apparition is inauthentic? What does it mean for the Church when a Marian apparition is deemed authentic?
On Saturday, Aug. 3, the National Shrine of The Divine Mercy hosted the annual Encuentro Latino festival. Find out how this annual festival testifies to the power of Divine Mercy and the intercession of Our Lady.
Why might we want to seek comfort from the Blessed Virgin Mary when we sin or when something bad happens to us? Could Mary's intercession be so powerful that it can change the course of modern history?
Why is the Blessed Mother called Gate of Heaven? Morning Star? Health of the Sick? Father Donald Calloway, MIC, explains.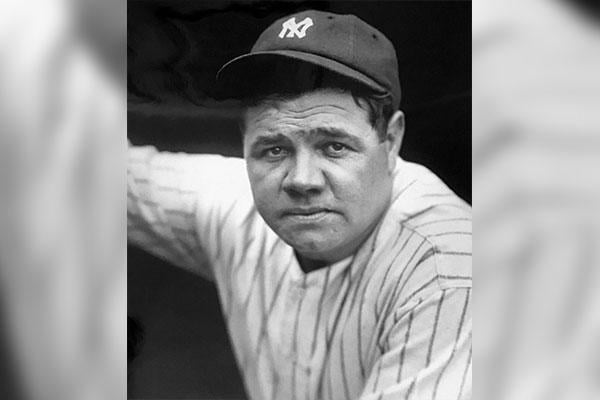 You know him as the Great Bambino, the greatest baseball player of all time. But you might not know that his death involves a Miraculous Medal and a powerful reversion to his Catholic faith. Learn the story about the Babe's late reversion here.
How did Michael O'Neill find such a unique calling and what insights can he tell us about Marian apparitions?
Jay Ross of Orlando, Florida, makes jewelry for a living. How has his craft helped him understand what it means to imitate the virtues of the Blessed Virgin Mary?
A church that once served as the headquarters of the Marian Fathers in Rome passed out of the community's hands in the late 18th century when Napoleon expelled all foreign religious communities. Learn about the history of this church and what it means to the Marian Fathers today.
Carol Hickson of Lee, Massachusetts, was in the care of hospice, dying from cancer. Then someone gave her water from Lourdes, France.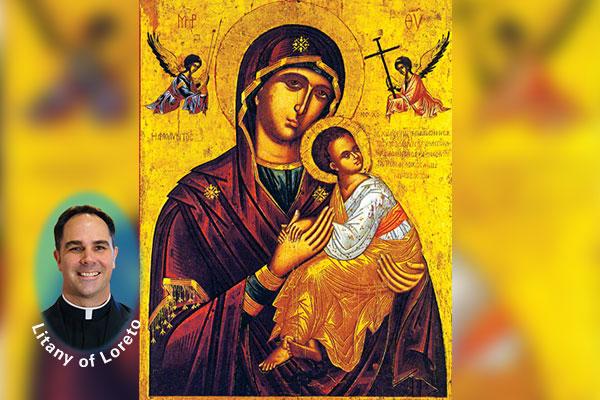 The Blessed Virgin Mary has many titles derived from the Old Testament. Why is she called Tower of David, Tower of Ivory, House of Gold, and Ark of the Covenant?
What's the significance behind the Blessed Virgin Mary's title "Mystical Rose?" What does Mary have to do with a Monstrance? Father Donald Calloway, MIC, is here to tell you.
May 1, the Feast of St. Joseph the Worker, provides a perfect opportunity for the Holy Souls Sodality to reflect upon our work in bringing souls to Heaven and to reexamine the degree to which we infuse our daily tasks with dignity, using St. Joseph as our model.
Next Page | Last Page