Home / News & Events / Marian Helpers
Maricela was frightened and in pain as she underwent over 30 radiation treatments for breast cancer. Then Jesus showed her that it wasn't only radiation rays shining upon her, but His rays of mercy.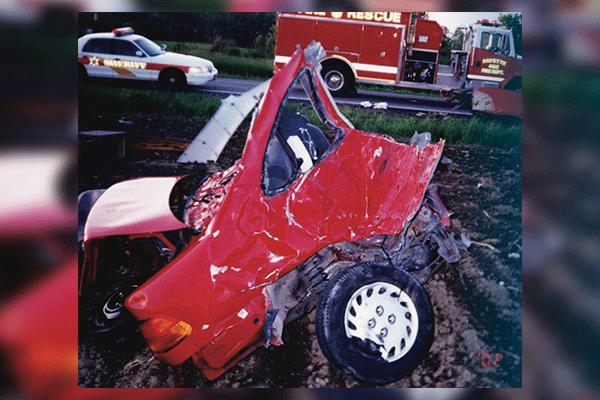 Find out how for one family, a little faith combined with the unfathomable power of Divine Mercy transformed a devastating tragedy into a source of healing and conversion.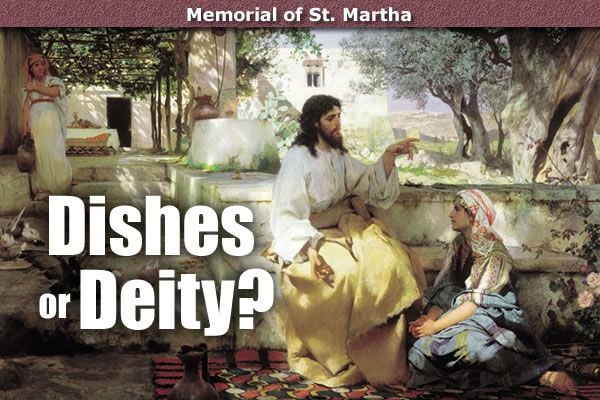 Only one thing is truly necessary: the life and love of God in our lives. All the rest will follow.
"I loved to spout off," he says. "I found it easy to put Catholics on the block and try to convince them why they should leave the Church."
Jesus presents us with so many opportunities to take our small sufferings and offer them for souls.
So what makes Our Lady of Mount Carmel so popular among Marian Helpers?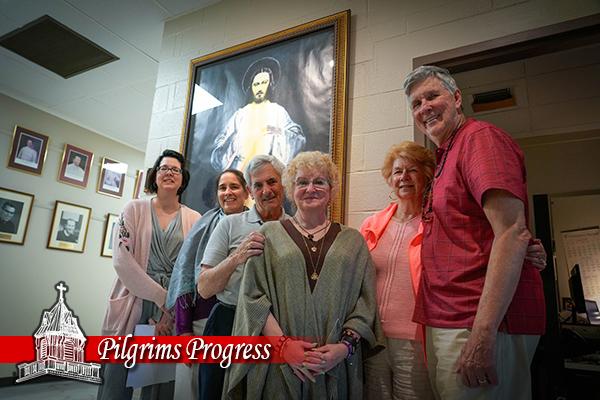 Here's what helped prevent Fran Phillips from losing hope, from allowing his marriage to fall apart, from taking his own life.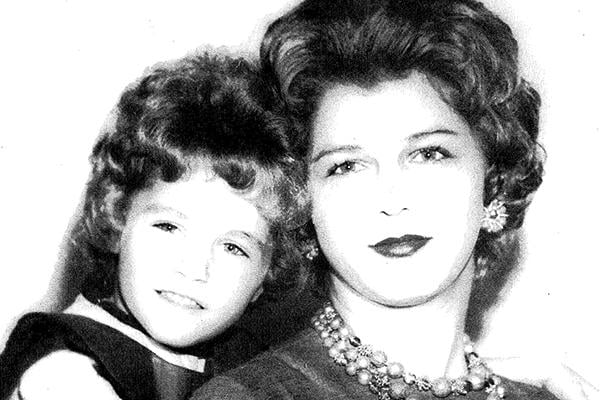 Over the years alcohol abuse changed her. She hurt her family as she fell more and more into the demon hands of addiction.
Sharon Marino of Riverside, New Jersey, attends daily Mass, and at each Mass, she offers a prayer of thanks for the gift of the priesthood — and with good reason.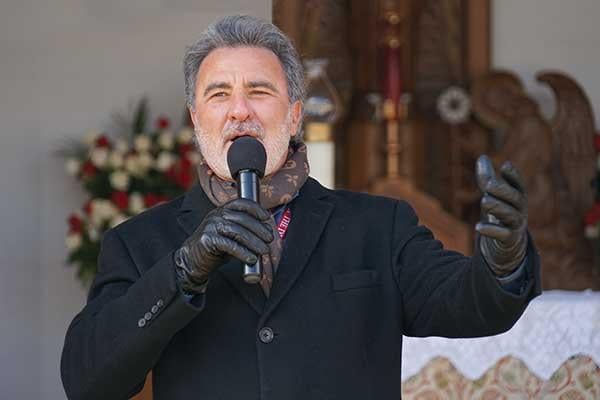 He was miraculously healed through the Chaplet of Divine Mercy and has since kept his word to dedicate his life to spreading the news of Christ's promises made to the world through St. Faustina
This Father's Day, find out why we need good fathers and why fatherlessness has made our culture ill in more ways than one.
"I encountered Jesus in that course," Rosa said. "I realized how much I was offending God by our unmarried union."
With these strong words, I was confronted with a request I had to take seriously. I knew I had to say "yes."
The National Shrine of The Divine Mercy was briefly closed to pilgrims but open for the ages for two days this spring with the filming of a new Divine Mercy Chaplet that will soon be aired daily on EWTN.
Ecuador native Ruth Arias has seen it all within her own family: miraculous healings, powerful conversions, and the birth of a child when all hope seemed lost.
Next Page | Last Page