Home / News & Events / The Marians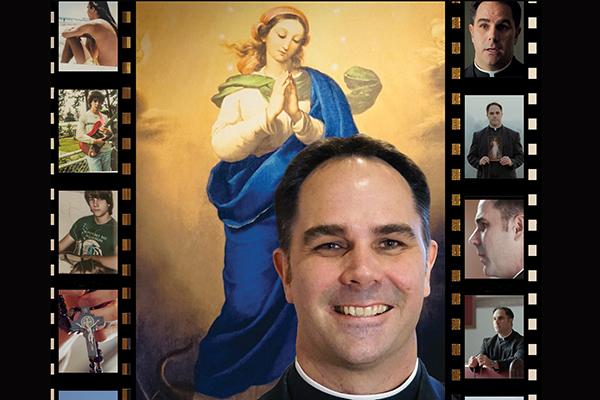 Two films, one short segment, and an Emmy Award all within the span of two years. The conversion story of Fr. Donald Calloway, MIC, continues to have a powerful impact on the world.
Father Chris Alar, MIC, director of the Association of Marian Helpers, wishes fathers everywhere a blessed Father's Day.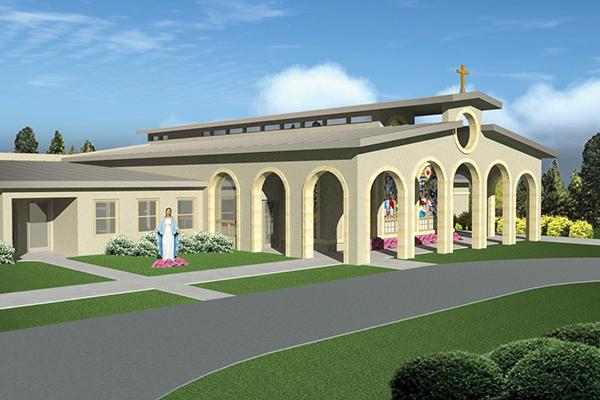 No doubt, it's a blessed problem — a full house at the Marian House of Studies due to an historic increase in vocations. Yet, it's a problem just the same.
The National Shrine of The Divine Mercy was briefly closed to pilgrims but open for the ages for two days this spring with the filming of a new Divine Mercy Chaplet that will soon be aired daily on EWTN.
Watch the ordination of Deacon Gabriel Cillo, MIC, to the sacred priesthood on this Feast of the Immaculate Heart of Mary.
With joy, on the Feast of the Immaculate Heart of Mary, the newest Marian priest, Fr. Gabriel Cillo, was ordained to the Sacred Priesthood.
What does it mean to be a Marian in what was once commonly known as the "Land of the Holy Cross""
Meet Marian Seminarian Br. Jeff, MIC — As I tumbled through this hellish pit of desolation, one day I saw my brother praying the Rosary. I mocked him as brothers often do.
The Big Day Approaches — Deacon Gabriel Cillo, MIC, will be ordained to the priesthood on Saturday, June 9, the Feast of the Immaculate Heart of Mary. We spoke with him about his ordination and his call to the Marian Fathers.
The Feast of St. Stanislaus Papczynski — Learn about the Founder of the Marian Fathers, to whom the Holy See has assigned the title "Patron Saint of Those in Mortal Danger."
There Is Room at the Inn — The Marian Fathers opened the doors to a fully renovated four-star hotel in Fatima, Portugal, last year.
Ask Fr. Thaddaeus — The spiritual director of Friends of Mercy answers questions from club members.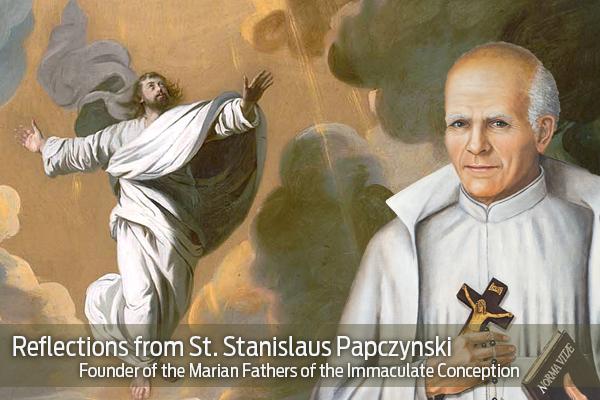 He Ascends into Heaven and Descends into Our Hearts — The founder of the Marian Fathers, St. Stanislaus Papczynski, offers a reflection on the Gospel account of the Ascension of Our Lord to prepare your heart for Holy Communion.
Ask Fr. Thaddaeus — Yes, Divine Mercy Sunday has come and gone, but for next year, Fr. Thaddaeus provides some helpful tips on how best to celebrate this feast day.
Next Page | Last Page