Home / News & Events / The Marians
"My heart is so filled with gratitude to God," said the Very Rev. Fr. Kazimierz Chwalek, MIC.
On the last day of the Marian seminarians' annual retreat, Dr. Ralph Martin gave a talk on the important message of Fatima to the seminarians and all of the employees of the Association of Marian Helpers. Watch the full talk here!
"I felt the Holy Spirit helping me to see that this is what my vocation to the priesthood should look like," says Br. Christopher.
New features of the Shrine of the Holy Innocents aid the healing of those who have suffered the loss of a child.
In St. Faustina's Diary, the word "trust" and its derivatives appear 260 times. What is the Lord telling us?
The Marian Fathers urgently request your prayers and financial assistance as we seek to establish a fund to care for the needs of our elderly priests and brothers among us. For instance, meet Fr. Walter Gurgul, MIC.
Mary comes to us in our darkest times and inspires us to persevere through our most difficult trials.
The vicar general of the Marian Fathers, Fr. Joseph Roesch, MIC, is the author of a new Marian Press book. We sat down with him.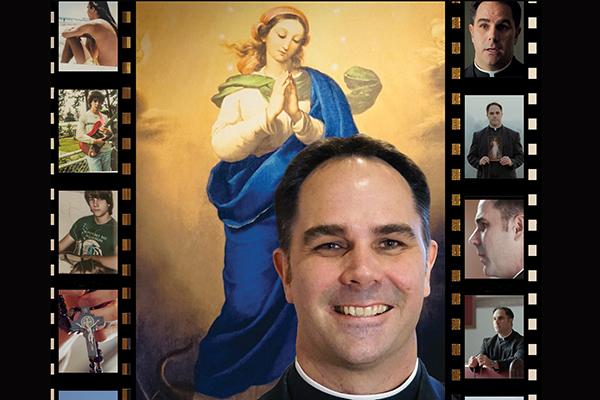 Two films, one short segment, and an Emmy Award all within the span of two years. The conversion story of Fr. Donald Calloway, MIC, continues to have a powerful impact on the world.
Father Chris Alar, MIC, director of the Association of Marian Helpers, wishes fathers everywhere a blessed Father's Day.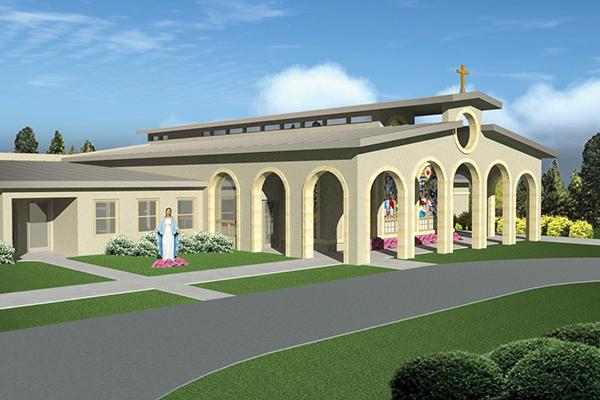 No doubt, it's a blessed problem — a full house at the Marian House of Studies due to an historic increase in vocations. Yet, it's a problem just the same.
The National Shrine of The Divine Mercy was briefly closed to pilgrims but open for the ages for two days this spring with the filming of a new Divine Mercy Chaplet that will soon be aired daily on EWTN.
Watch the ordination of Deacon Gabriel Cillo, MIC, to the sacred priesthood on this Feast of the Immaculate Heart of Mary.
With joy, on the Feast of the Immaculate Heart of Mary, the newest Marian priest, Fr. Gabriel Cillo, was ordained to the Sacred Priesthood.
What does it mean to be a Marian in what was once commonly known as the "Land of the Holy Cross""
Next Page | Last Page