Home / News & Events / Mary Immaculate
A Marian Helper shares her testimony to the power of the Rosary to bring healing to the sick.
The woman revealed her identity to Bernadette, saying, "I am the Immaculate Conception."
To whom does Mary generally appear? Why has our age seen more Marian apparitions than any other? Find out in this interview with Dr. Mark Miravalle.
"The Rosary helps me to seek God's will above all else," says Deacon Gabriel Cillo, MIC.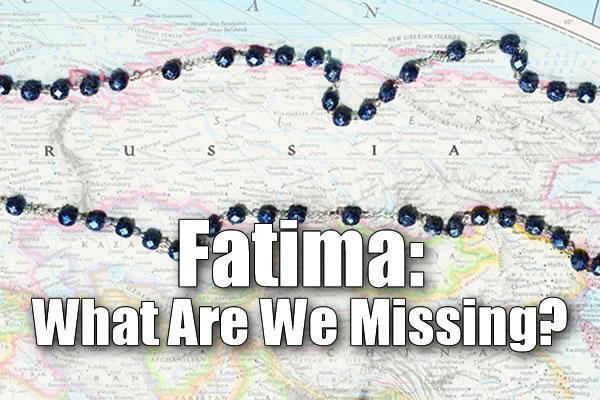 According to the Holy See, the consecration's been made. But ...
As Prussian armies were closing in, a small village received encouragement from a heavenly visitor.
Today we celebrate the feast day of Our Lady of Guadalupe. Staff writer Melanie Williams shares her experience of making a pilgrimage to the holy site of Our Blessed Mother.
Several of our Marian men in formation share their thoughts about the Solemnity of the Immaculate Conception, Dec. 8.
November 27 is the anniversary of the 'Miraculous Medal.'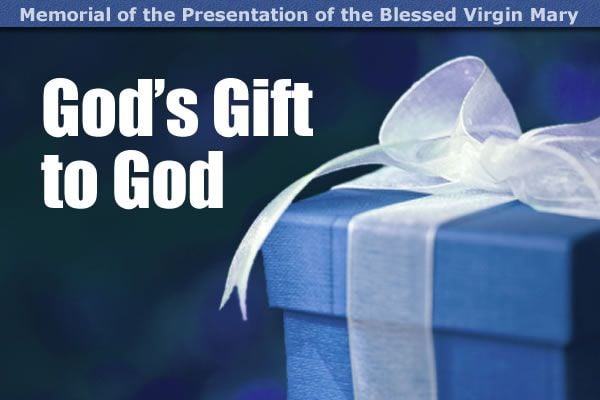 When we commemorate the Presentation of the Blessed Virgin Mary on Nov. 21, we're celebrating the dedication of God's greatest creation to her Creator.
May we be men and women of great prayer and service, as St. Martin of Tours was, whose memorial we celebrate Nov. 11.
Join Fr. Chris Alar, MIC, and Fr. Michael Gaitley, MIC, to make or renew your consecration to Our Lady on this 100th Anniversary of the Miracle of the Sun and the last apparition of Our Lady of Fatima.
What are the virtues of Our Lady and how do we live them in our daily lives? Hear a beautiful talk from Br. John Luth, MIC, on the 10 virtues of Our Lady which was given on the Feast of Our Lady of the Rosary as the conclusion to our First Saturday Devotion Series for the 100th Anniversary of Our Lady of Fatima.
The sins of the 1800s reduced her to tears. What must Mary think of our world today?
He once thought "the Blessed Mother" meant only "of Jesus." Now, he's a member of a congregation that bears her name.
First Page | Previous Page | Next Page | Last Page