The Blessed Virgin Mary exemplified the virtue of chastity better than anyone. By contemplating the Blessed Mother's virtues, you can obtain the virtue of chastity, too.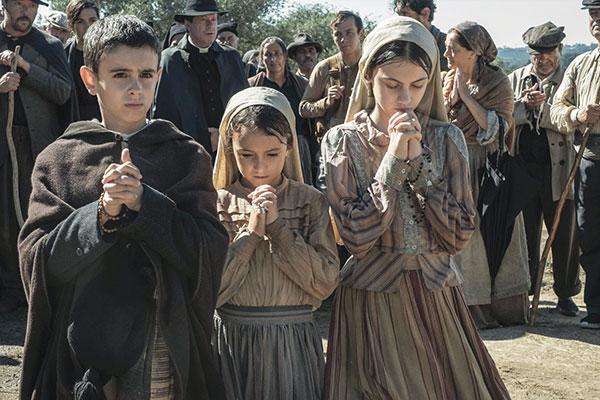 Producer Dick Lyles tells you everything you need to know about "Fatima" before it comes to theaters on Aug. 14.
The United States of America will be reconsecrated to Mary, Mother of the Church, by the U.S. bishops on May 1. The faithful may join in by tuning into the USCCB's social media platforms.
Tom and Annemarie Thimons of Kingston, New York, had four children with one on the way and no house to move into. But their desperate prayers to Our Lady of the Rosary helped them find a home in a most peculiar way at just the right time.
Are you worried about the state of this fallen world? Do you ever wonder if you could do more to help? Then you'll be excited learn about World Rosary 2020.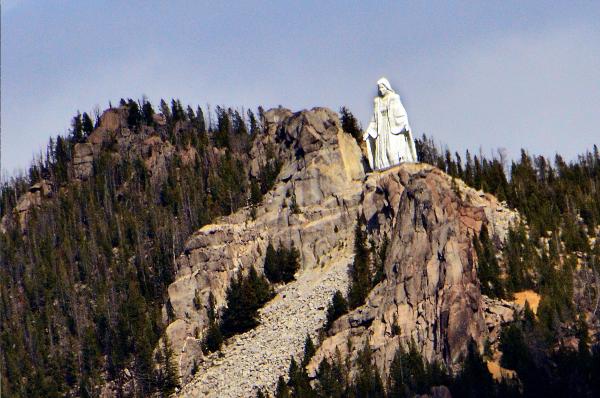 Despite the odds, a struggling community banded together to help a mourning widower's dream become a reality.
One day while praying the Joyful Mysteries of the Rosary during her shift as an emergency room technician, Jessica Trentham wondered about the miracle of childbirth. You'll never guess what happened next.
On the Solemnity of the Annunciation, England's Catholics will consecrate themselves to Mary using Fr. Gaitley's 33 Days to Morning Glory.
God created the universe with the Blessed Virgin Mary in mind. How does this make sense theologically? Find out from Fr. Donald Calloway, MIC.
As we celebrate the feast day of St. Joseph on March 19, let's consider how the unspoken response of the foster father of Jesus is a model for us all.
Why is "Mother of God" Mary's primary title? How does the title "Blessed Virgin Mary" speak to the essential mystery of her role as mother? Find out as we wrap up our final article on the Litany of Loreto.
When Andrew's mother became sick with Stage 3 breast cancer, he gave up his life of partying and drug use for good. The Lord, however, wasn't quite finished with him.
By all accounts, nothing was remarkable about Lucia and her cousins Francisco and Jacinta before the heavens opened to them.
The Marian apparition 162 years ago reminds us to keep our eyes "constantly" on Our Lady.
Why is Mary called Queen of Families? Queen of Peace? In this penultimate article in our series on the Litany of Loreto, Fr. Donald Calloway, MIC, explains.
First Page | Previous Page | Next Page | Last Page