Home / News & Events / Mary Immaculate
No, the devil can't stand the name of Mary.
In the crowd that day was a theologian, who had planned to expose Fatima as a hoax.
Even in her life's most painful moments, Mary knew the true source of joy and happiness.
Need a victory? Very Rev. Fr. Donald Calloway, MIC, shows you the way.
Lessons in holiness from the Solemnity of the Assumption of the Blessed Virgin Mary.
Sister Lucia (who was one of the Fatima visionaries) tells the message from Our Lady of the Rosary.
A renowned expert on Fatima explains events of 100 years ago, July 13.
A certain statue of Our Lady pays a visit to the United Nations.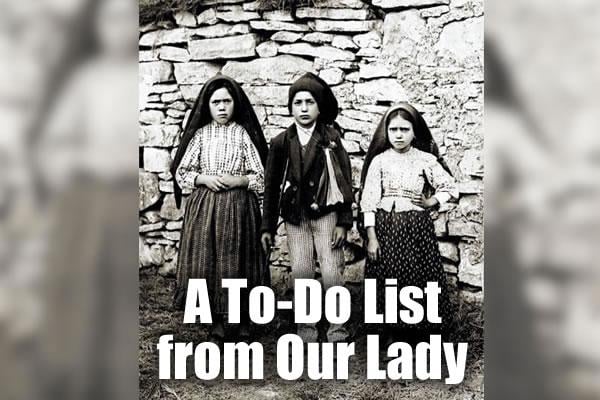 Our Lady gave us specific things to do to bring peace to the world and to save souls.
See what inspired Father Founder's devotion to Our Lady.
Cling tightly to faith, hope, and charity — especially when all seems lost. A triumph is waiting to come through.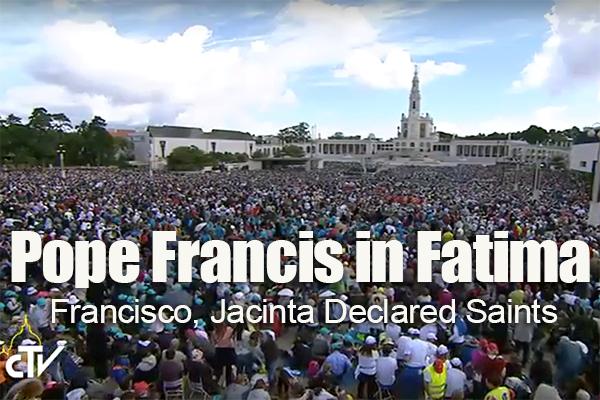 Pope Francis marked the centenary of the first of six Fatima apparitions by canonizing two of the shepherd visionaries this morning.
It may be one of the most disconcerting moments in the apparitions of Our Lady at Fatima.
Want to be closer than ever to Heavenly Mother? Follow Fr. Dan's advice.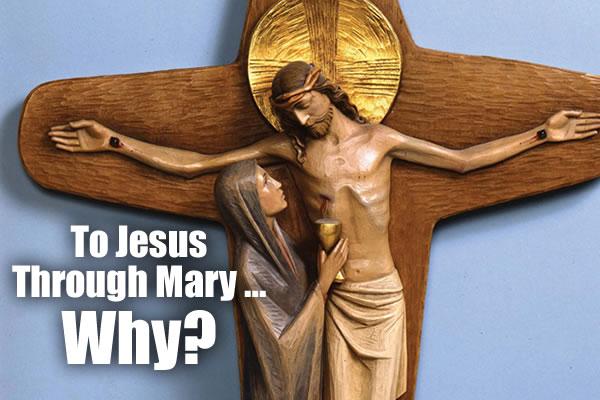 A reader asked us an interesting question.
First Page | Previous Page | Next Page | Last Page