Home / News & Events / Marian Helpers
Maria wondered, "How do I help spread the message?" She came up with several imaginative ways.
At 18, I honestly believed I was the only one not having sex.
He walked out on the secular world of business (and a lot of money) for the Lord.
A woman's trust in Jesus, and a miraculous recovery.
Dusty was bitter toward the Catholic faith, but he kept an open mind as Doc brought him to the Shrine in Stockbridge.
A teenager's death has helped spread the Divine Mercy message and devotion beyond anyone's imagination. Here are a few of the THOUSANDS of testimonies about Dominik.
Jerry and his godchildren Christian, Eliza, and Michael serve pizza and images of Divine Mercy.
Praying the Chaplet of Divine Mercy during her breaks turned into faith sharing in Linda's secular workplace.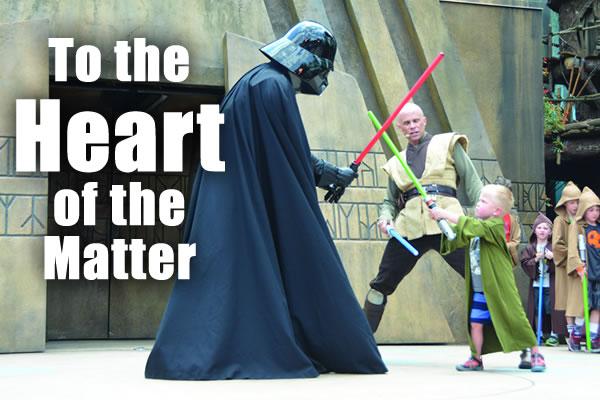 Peter battled Darth Vader on his Make-A-Wish trip. His family trusts Jesus for Peter's heart condition battle.
If you're thinking about end-of-year donations, read what this Marian Helper family does.
When she returned to Vietnam, what she discovered was heartbreaking.
She saved others with this powerful prayer, and she passes it on to others, too.
Eternal rest grant unto him, O Lord, and let perpetual light shine upon him. May his soul and all the souls of the faithful departed, through the mercy of God, rest in peace. Amen.
Eden Hill was reconsecrated and blessed to the Sacred Heart of Jesus, the Immaculate Heart of Mary, and St. Joseph on the Feast of the Baptism of our Lord!
God is telling us that even THIS sin can be forgiven.
First Page | Previous Page | Next Page | Last Page