Home / News & Events / Divine Mercy
Pope Benedict is carrying on, even solidifying, the Divine Mercy legacy of his predecessor, John Paul II.
At the World Apostolic Congress on Mercy in Rome last April, I met a priest who asked a question that I have been turning over in my mind ever since.
Here it is: Everything you've wanted to know about Divine Mercy Sunday.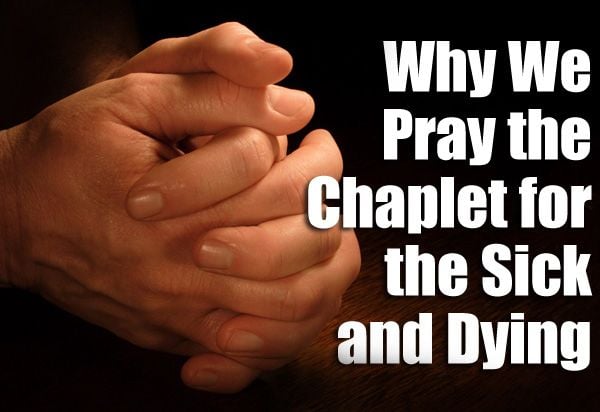 An ancient Christian writer wrote that, "Of all divine things, the most divine is to share with God in the saving of souls."
Vatican spokesman Fr. Federico Lombardi characterized it as an "unusual document worthy of great attention."
It was one of those news stories that made you stop, gulp hard, and wonder darkly what the world was coming to.
At the fourth annual Divine Mercy Conference, Divine Mercy experts proclaim the Good News. But they don't mince words.
I have the pleasure of knowing a woman who is a saint in the making. She's my daughter.
You are hereby invited to attend the 4th Annual Divine Mercy Conference on Saturday, March 7, in New York City.
We are pleased to introduce a 14-part series to help inspire parish cenacle or study groups this coming Lent.
Do we have eyes to see those who are in need in our neighborhoods, parishes, and places of work? Or are we literally passing them by?
Pope Benedict's Divine Mercy Mandate, which was just released by Marian Press, had its beginning as a hunch.
I shut God out before I could be rejected by Him. Then, Divine Mercy taught me the true nature of God.
Saint Stan's is more than a footnote in the Divine Mercy movement. What role did it play?
As we prepare for the great Feast of the Nativity this year, let's try to remember what the real feast spread out before us is.
First Page | Previous Page