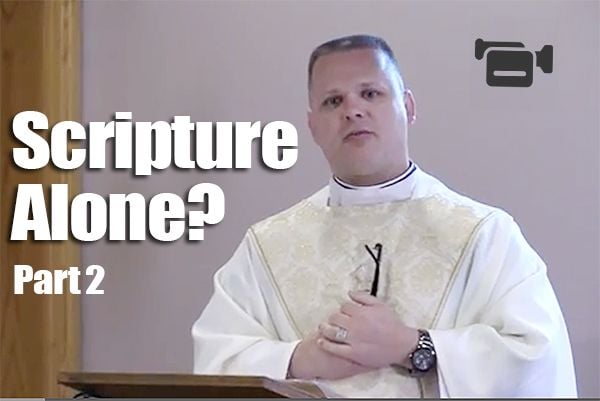 Part 2: The Fullness of the Truth
Father Chris Alar, MIC, director of the Association of Marian Helpers in Stockbridge, Massachusetts, explains why the Catholic Church has the fullness of the truth in this first of a four-part series from the Marian Helpers Center on Wednesday, June 17, 2015.


• View part 1.
• View part 2.
• View part 3.
• View part 4.

Do you want to stay updated on all of our videos? Visit our YouTube channel and press Subscribe.