Discover Fr. Donald Calloway's Marian Gems as he shares favorite... Read more
$12.95
Buy Now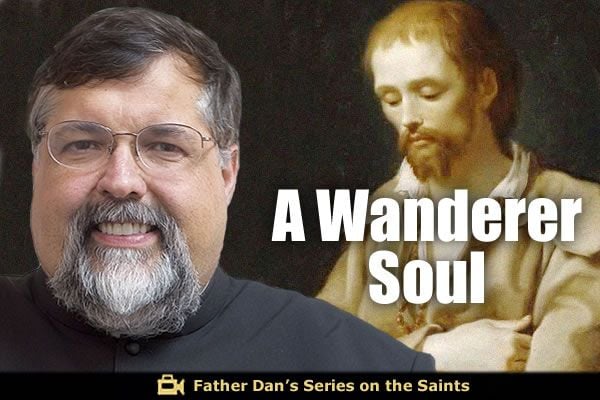 Who Was St. Benedict Joseph Labre?
Saint Benedict Joseph Labre could never have even guessed what his real vocation would be.

Check it out:


To view more of Fr. Dan's videos on the saints, visit his video page.

Do you want to stay updated on all of our videos? Visit our YouTube channel and press Subscribe.