Home / Videos / Marian Helpers
January 27 is the feast day of Blessed George Matulaitis. Here is the challenge he set for all of us.
Marian seminarian Br. Christopher has a special message for our Marian Helpers.
One of the most talked about Catholics in America spoke at the 14th Annual Divine Mercy Conference.
These devoted Catholics discovered the power of God's mercy as they teamed up to create an album inspired by the Diary of Saint Maria Faustina Kowalska. Find out what drives them.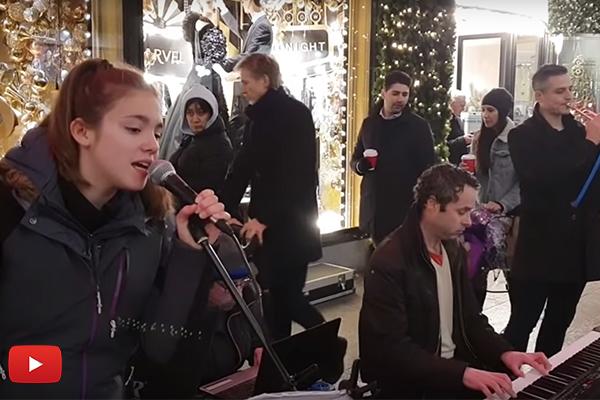 Marian Helper John Manners from Dublin, Ireland, shares a new carol he has composed entitled "Gabriel, How Can This Be?"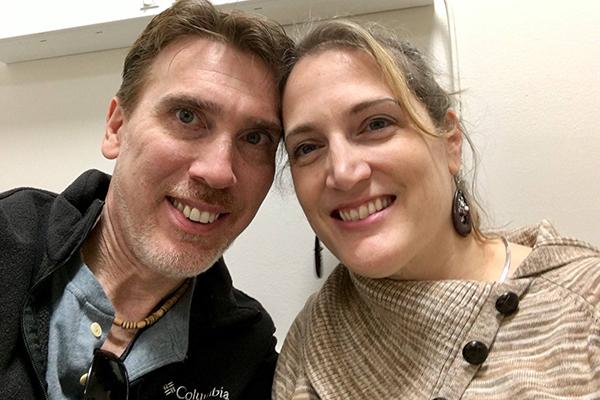 "She passed very peacefully and was surrounded by friends and family after a long struggle with cancer," said Fr. Chris Alar, MIC, director of the Association of Marian Helpers.
A message from Fr. Donald Calloway, MIC, to all of the Marian Helpers!
Eden Hill was reconsecrated and blessed to the Sacred Heart of Jesus, the Immaculate Heart of Mary, and St. Joseph on the Feast of the Baptism of our Lord!
How did Divine Mercy change his life? Twenty-five years ago, Dr. Bryan Thatcher was a much different man with much different priorities.
How can we help the bishops in their deliberations and the Church in seeking a response to the crisis in the family today?
By holiness, St. John Vianney spread the light of faith to all those around him, and so lived Christ's task for the Church till the end of time.
Leading names in medicine, bioethics, and the spirituality of St. Maria Faustina Kowalska are in agreement when it comes to health.
Check out Marie Romagnano's video to air on our Divine Mercy Sunday broadcast on EWTN.
A global conference gathered the nations to give an answer with one voice.
Let us help Christ set all afire with the life and love of God.
Next Page | Last Page