Home / Videos / Father Dan & The Saints
In his latest video on the saints, Fr. Dan Cambra, MIC, turns his eyes to purgatory and what it all means.
A martyr? Probably. A powerful intercessor? Without a doubt.
If you have never heard of Expedite, don't blame yourself. Check out the latest in Fr. Dan's series on the saints.
In the latest in his series on the saints, Fr. Dan Cambra, MIC, talks about the "apostle to the apostles."
As Chris Sparks has written, "Mount Carmel" sounds like a Marian candy of some sort." Well, she does bring sweetness and joy. Here's how.
Our story begins with a walking stick and a lily.
Father Dan Cambra, MIC, shares his thoughts on a powerful passage from St. Faustina's Diary in which she visits "a prison of suffering."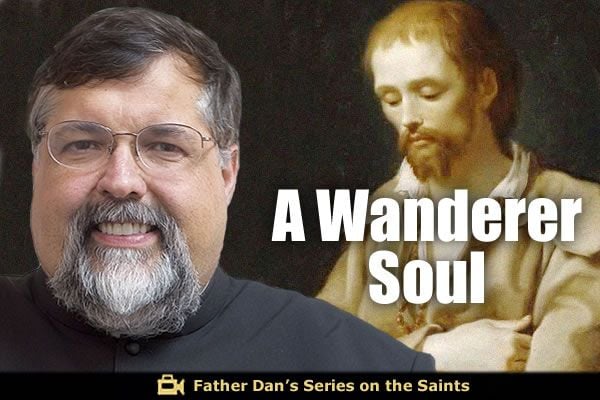 Father Dan Cambra's series on the saints continues
First Page | Previous Page