Home / News & Events /
Want to reach humanity? Be open to God's grace, Pope Francis tells the Marians.
This week in 1943, two Marian priests chose to die rather than abandon those in their care.
When she returned to Vietnam, what she discovered was heartbreaking.
On top of his normal duties as vocations director, Fr. Donald Calloway, MIC, is busy writing and speaking across the country!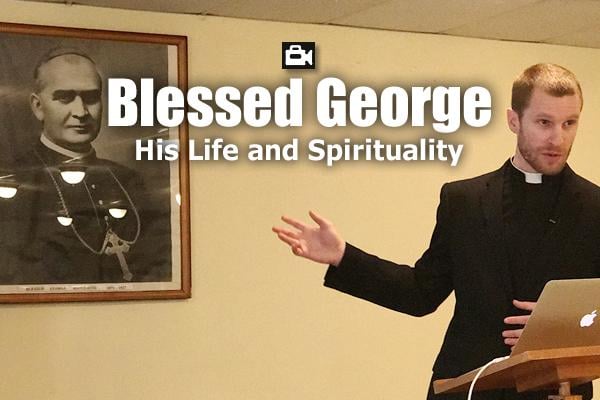 On the Feast Day of Blessed George, Fr. Thaddaeus Lancton, MIC, gave a talk to the staff at Matulaitis Nursing Home. We invite you to watch it.
New features of the Shrine of the Holy Innocents aid the healing of those who have suffered the loss of a child.
Hear the homily of Fr. Joe Roesch, MIC, from yesterday's Mass at the Chapel of the Apparitions in Fatima, Portugal.
Eternal rest grant unto him, O Lord, and let perpetual light shine upon him. May his soul and all the souls of the faithful departed, through the mercy of God, rest in peace. Amen.
Father Dan loves New Year's resolutions. He even started early ...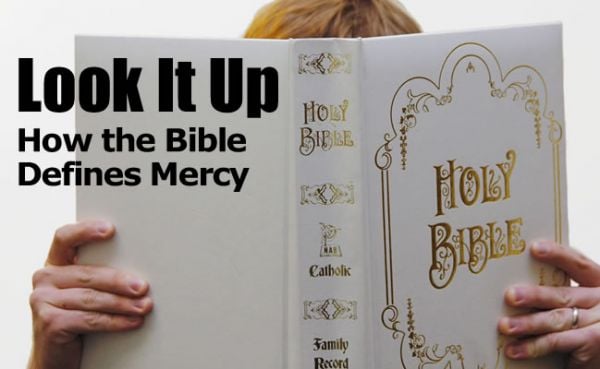 The Sacred Scriptures show clearly that mercy is the greatest "relative" characteristic of God.
Next Page | Last Page