Home / News & Events /
The new "Fr. Joseph, MIC," Fr. Chris Alar, MIC, shares his plans — and the special role Marian Helpers can play.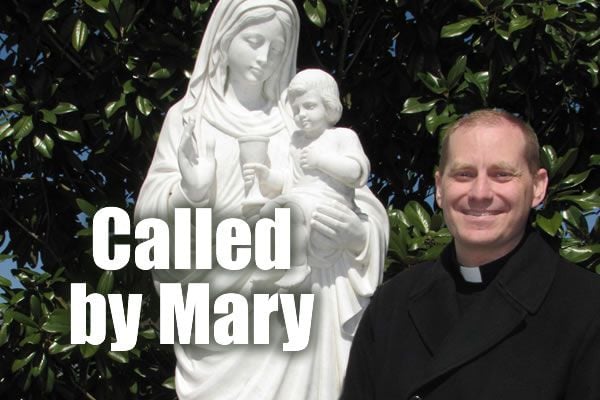 As he prepares for his final vows, this Marian seminarian shares his story.
They knew they would die, but they stayed with their flock anyway. Today is the feast day of the Marian Martyrs.
An interview with Fr. Michael Gaitley, MIC, whose new book focuses on the very thing upon which our salvation hinges.
Father John Larson, MIC, gives a thumbs up to the efforts of one film company in particular.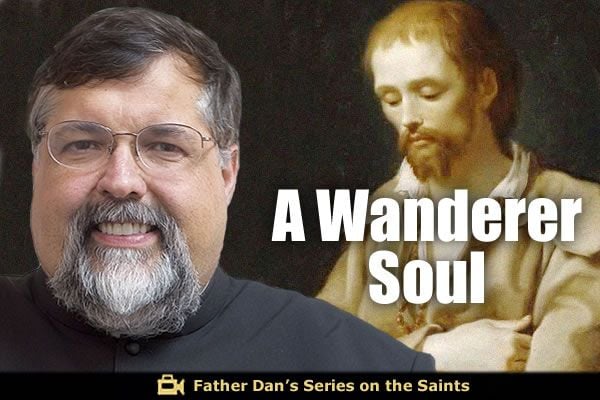 Father Dan Cambra's series on the saints continues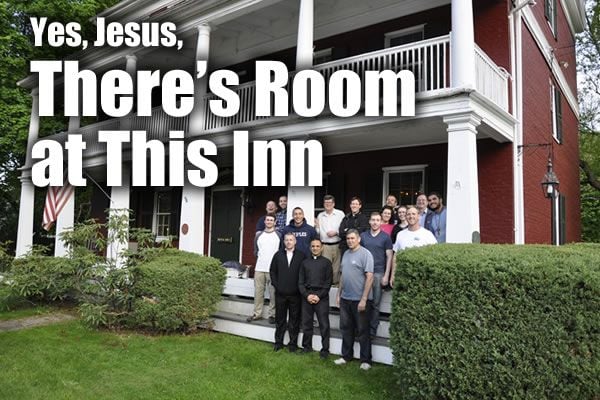 Historic Merrell Inn of Lee, Mass., now home to Marian Missionaries of Divine Mercy.
The feast day of the Marians' founder takes on special significance this year because of big news announced from Rome earlier this month.
Here's a trip in the Way-Back Machine — a video interview with the man who led the Marians' efforts to spread Divine Mercy to millions around the world.
To help cultivate the bumper crop in vocations, the Marians have sent in Fr. Jim McCormack, MIC.
Next Page | Last Page