Home / News & Events /
Dr. Robert Stackpole explains how he overcame his greatest stumbling block to entering the Catholic Church.
Marians and their families all have a stake in the consecrated life.
"In my whole life, I have only heard one homily focused on the environment," said Fr. Chris Alar, MIC.
"When people tell me, "I'd like to have a hat like that," I take it off my head and give it to them. I've got four or five in my closet."
The next step in Christ's mission for Br. Joe Lappe, MIC, commenced on Aug. 16, at the National Shrine of The Divine Mercy.
Father Allen Alexander, MIC, was ordained a priest this weekend! We have the story. We have the videos. We have the photos.
It's a common question posed to Catholics. Father Chris Alar, MIC, has the answer.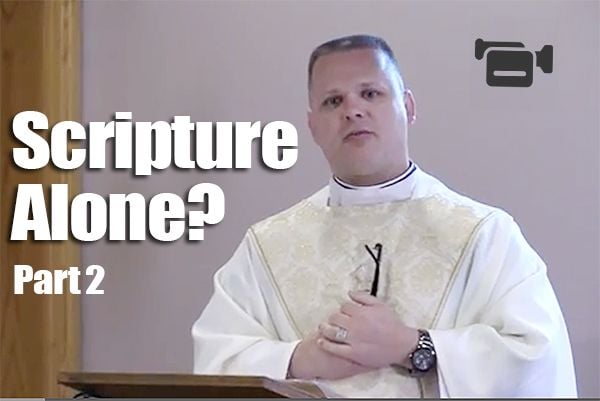 Catholics' foundation is a stool with three legs. What are they?
One year ago on Corpus Christi Sunday, Father Chris said, "God once in awhile gives a sign, and man did He give a sign!
When he was in kindergarten, he made an alphabet book in which he wrote that "P" stands for "Priest." At the bottom, he wrote: "I want to be a priest."
Next Page | Last Page