Home / News & Events /
We receive a lot of inquiries regarding a certain beatification miracle.
Brother Andrew Maczynski, MIC, says the Consistory of the Cardinals will meet perhaps in March, during which the Holy Father may announce a date.
Father Allen Alexander, MIC, discusses the joy in being a Marian priest at this special time for the Church.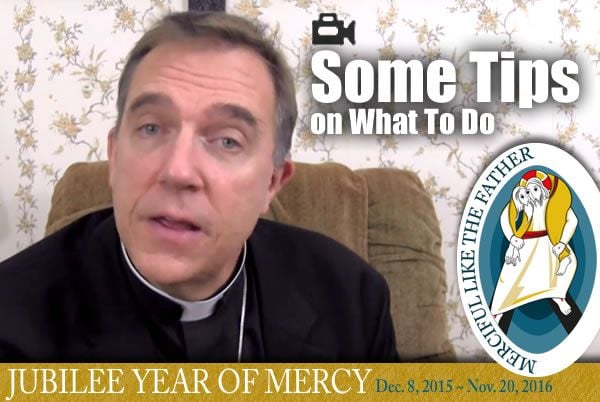 This Jubilee Year of Mercy, we are called to challenge ourselves and to rejoice. Father Bill Hayward, MIC, explains.
Father Joe Roesch, MIC, reports from Rome and Poland on the canonization cause of Blessed Stanislaus Papczynski (1631-1701).
Father Andy Davy, MIC, offers tips on teaching children to care for those who cannot help themselves.
He suffered a stroke a few years ago. Since then he has worked hard to be able to do the two most important things he wants to do.
Father Stanislaus was responding to the times in which he lived.
For All Souls' Day, let's take our cue from our brothers and sisters around the world.
Next Page | Last Page