Home / News & Events /
Deacon Thaddaeus shares about his formation and sends a message to everyone who supported him along the way.
Faustina: Messenger of Divine Mercy "brought the Diary to life."
Did you happen to catch 9/11's Gospel reading? The Holy Spirit is at work.
It was in August 1913 that the Marians established a permanent presence in the United States. What a time it has been!
Welcome, to the Marians, Brothers Sean, Charley, and Matthew!
The new "Fr. Joseph, MIC," Fr. Chris Alar, MIC, shares his plans — and the special role Marian Helpers can play.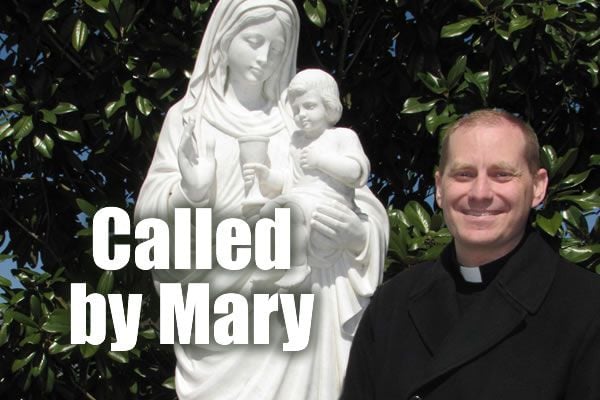 As he prepares for his final vows, this Marian seminarian shares his story.
They knew they would die, but they stayed with their flock anyway. Today is the feast day of the Marian Martyrs.
An interview with Fr. Michael Gaitley, MIC, whose new book focuses on the very thing upon which our salvation hinges.
Father John Larson, MIC, gives a thumbs up to the efforts of one film company in particular.
Next Page | Last Page